Conveyancers who helped home buyers take advantage of the stamp duty 'holiday' have been urged to think carefully before dropping their fees to secure work during what is expected to be a quieter few weeks.
Solicitors have been working hard to complete transactions before major stamp duty and land transaction taxes for properties in England and Wales - introduced last year to boost the property market - ended last week. One solicitor told the Gazette she was receiving around 200 emails a day in the months leading up to the deadline.
A tapered rate is now in place for properties in England until the end of September.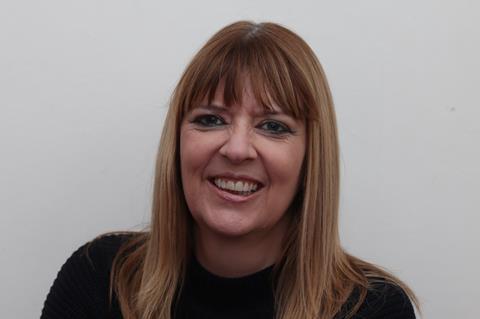 Midlands-based sole practitioner Sarah Dwight told the Gazette that work may be quiet for a few weeks but that it will pick up again in September even though the stamp duty saving will not be as large. 'If people can save money, they will want to try to do so,' she said.
Dwight believes conveyancers now have a perfect opportunity to reflect on the past few months - and their fees. 'Hopefully lessons can be learned from what we have been through and we all know that we can work together to get people moved. There is a lot of skill involved in pulling together all of the strands in the home buying and selling process.
'For many years, solicitors have been undervalued in the important role that they carry out, protecting the interests of both the homeowner and the lenders. If a firm increased their prices due to supply and demand, now, as we enter what could be a quieter period, please think twice before reducing those fees. Don't reduce the fees in order to get more work only to end up in the same position in September where everyone is running around furiously trying to get things done.
'Get clients used to paying more. Help them understand the important role we play and help conveyancers to get more respect from the public. We have worked hard to qualify as solicitors.'
This article is now closed for comment.