The merger of two firms in the top 200 will take effect from May after partners successfully concluded talks on a deal.
Royds Withy King and Goodman Derrick will be known as RWK Goodman LLP and comprise around 360 lawyers working in London and offices along the M4 corridor as far as Bristol.
The Goodman Derrick office in London will close as a result of the merger, with staff moving to the Royds Withy King site in Carter Lane. The firms have stated that all partners and staff will join the merged firm and they are 'not anticipating significant job losses'.
Graham Street, Royds Withy King's managing partner, said: 'This merger is a significant step forward for both firms. For Royds Withy King it strengthens our position as a top 100 UK practice enhancing and significantly extending the breadth and depth of expertise and specialist services available to clients, particularly in the areas of corporate and real estate.'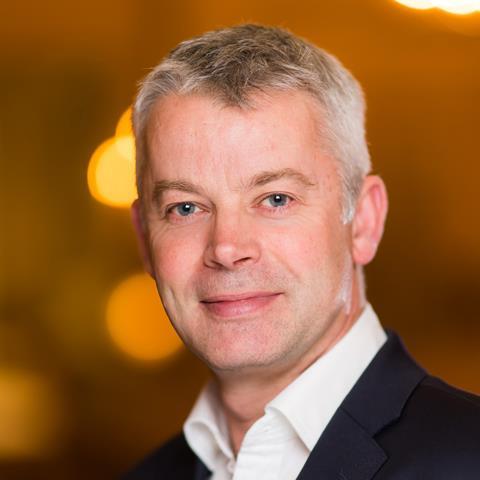 Street will continue as the firm's managing partner, with Goodman Derrick's senior partner Edward Hoare and chief operating officer Mark Jones joining the firm's executive committee.
Hoare added: 'It was clear from the outset that both firms shared a similar culture and strong focus on exceptional client service. The merger is great news as it extends the range of specialist services available for the benefit of both firms' clients, and creates significant opportunities for growth and development.'
The most recent Royds Withy King annual accounts, for the year ended 30 April 2020, show the business increased turnover by 2.1% to £38.5m, while profit before tax was down marginally to £8.7m.
For the year ending 30 April 2020, turnover at Goodman Derrick fell 10% to £13.7m while operating profit was down 35% to £3.7m.