Partner profits at City firm Travers Smith have fallen by 20%, in a set of financial results that 'reflect the impact of the ongoing crisis' and Brexit uncertainty.
According to provisional figures for the year ended 30 June 2020 - a later year end than most UK law firms – profit per equity partner fell by 20% from £1.25m to around £1m. Net profit fell by 11% but the firm has not disclosed a raw figure.
Travers Smith's managing partner David Patient said: 'The last few months have seen trading conditions unlike any that we have previously experienced but, despite that, the way we have reacted to the Covid-19 crisis has exceeded all of our expectations. Inevitably, the lockdown, which coincided with the crucial last quarter of our financial year, has had an impact on our provisional year end results, with turnover falling by approximately 1% compared with last year. However, this year's results come after an uninterrupted 10 years of consecutive growth.'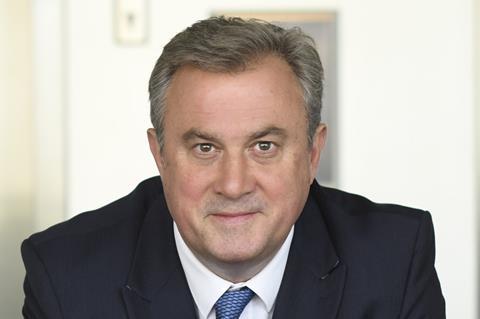 He added: 'Our profits may have fallen, but in the circumstances I am more than happy with these results and, overall, they reflect the best part of nine months' strong trading, and then the inevitable impact on our business of the worst economic and health crisis any of us have ever experienced. Our continued success is primarily down to our loyal clients and to the hard work, resilience and commitment of everyone in the firm, and I am very grateful to them all.'
Litigation firm Stewarts announced a significantly stronger set of results after two years of falling profits. The practice reported a 3% rise in PEP, which now stands at £1.25m and net profit rose by 21% from £24.6m to £29.7m.
John Cahill, managing partner said: 'We are pleased to post another good set of financial results. During the year we have made substantial investment in strengthening existing practice areas and in our book of contingency fee cases.
'In previous years I have indicated that our revenue patterns would be non-linear and that remains the case. We expect that Covid-19 will have a negative impact on both revenue and profit in the financial year 2020/21.'