A question mark hangs over the future of 12 Nightingale courts, which are operating under licences that expire in two months' time.
The Ministry of Justice has revealed that 12 of the 30 Nightingale courts in operation have hire agreements which are due to expire in June. Responding to a freedom of information request, the government would not identify which venues are at risk of closure on the basis that the information is likely to prejudice commercial interests.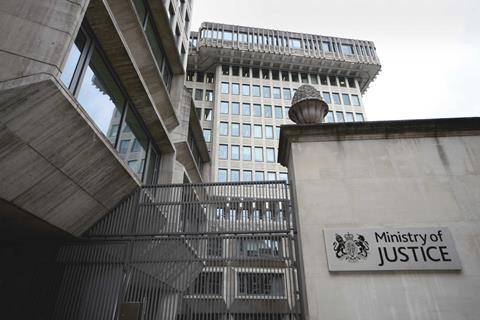 Decisions about Nightingale courts are ongoing. However, the Ministry of Justice said it will continue to consider where Nightingale courts are needed for local operational reasons, and that it remains in close contact with the landlords of all existing venues.
Some 30 make-shift courts are currently in operation, including football clubs, hotels, universities, town halls, theatres and libraries. However, as lockdown eases it is possible that the sites will be reclaimed for their former use, or that the cost of hiring the spaces will significantly increase.
The Law Society and the Bar Council have said more Nightingale courts are needed to boost court capacity and to reduce the Crown court backlog, which stands at over 57,000 cases.
Last week, the government announced that the number of judicial sitting days will not be capped in the next financial year in order to reduce the backlog. A Ministry of Justice spokesperson said: 'As we continue to boost recovery in the courts following the pandemic, this will help them maximise capacity across the justice system and safely hold as many hearings as possible over the coming year.'
However, it is still unclear whether social distancing measures will have to continue in courts after the indicative timetable for the end of restrictions in June and whether additional court space will be required.