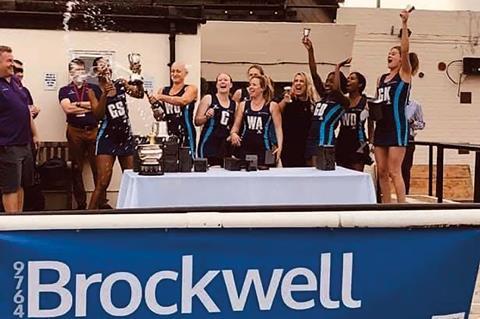 More great news for athletic types: the Law Society RFC 7s & Netball Tournament is back and with a year's worth of pent up demand, the organisers are looking forward to another record-breaking year.
To recap, the tournament was last hosted at Richmond Athletic Association in September 2019, with more than 600 participants from 38 law and financial services firms competing. It plans to return to the venue on Sunday, 19 September.
Already 18 law firms have signed up, with the netball proving particularly popular. This year will also see the introduction of mixed tag, further diversifying the tournament and offering an additional option for firms to get involved.
Tournament director Daniel How says: 'The tournament continues to look at new ways of increasing the number of firms we entertain on the day. By offering mixed tag, firms can have 30 employees playing sport on the day, with hospitality options for those who don't want to play, but still want to be involved.'
For those firms wanting to enter, and sponsorship opportunities, please see www.lawsocietysevens.co.uk or email lawsocietyrugby7s@yahoo.co.uk