In another welcome sign of light at the end of the pandemic tunnel, the Law Society Yacht Club tells Obiter that it is hoping to stage its regular day out, racing classic Mermaid dayboats off the Isle of Wight, this summer.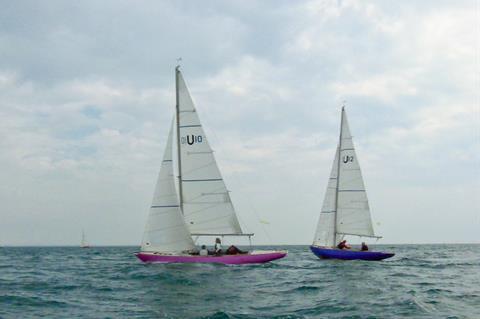 A shorebound Obiter is already counting the days.
The club, which welcomes sailing solicitors of all levels of experience, will hold its annual general meeting (via Zoom of course) on 10 February, at 8pm. For more information, please contact Finbarr Leahy, hon secretary, at secretary@lawsocyc.org.uk.