The newly revitalised Law Society Yacht Club is on course to beat the lockdown blues with a busy programme of summer activity. The club, formed by a group of yacht-owning solicitors in 1952, started organising sailing events again in 2013. It has since sailed its traditional annual match against the Bar YC off the Isle of Wight in the Sea View Yacht Club's beautiful old Mermaids.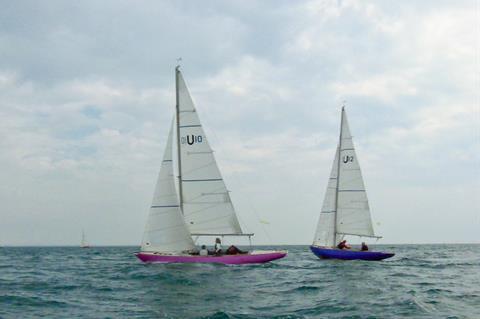 After the enforced inactivity of 2020 the committee has decided to plan two further events this year in addition to the 'grudge match' on 6 June.
These are the Round the Island Race on 3 July and a week-long cruise down the Cornish coast from Plymouth to the Scillies and back from Monday 23 August.
Two solicitors with yachts are leading the Scillies voyage. Adrian Stables from Langport (Westerly 33) and Michael Hayman from Newton Abbott (Saltram 31). The club is also chartering a Bavaria 36 which will be sailed by six members skippered by the Gazette's Michael Cross. Berths are currently available on the Saltram and Bavaria; no sailing experience is necessary.
If you would like to participate in any of these events please take a look at https://lawsocyc.org.uk for more details and email secretary@lawsocyc.org.uk. You can book a berth or bring your own yacht!