The Supreme Court's logic skills were put to the test this week in the case of Tim Crosland, the eco-barrister who broke the embargo on a judgment about Heathrow's third runway.
Appearing at Little George Street yesterday, Crosland encountered his third Supreme Court panel, taking his running total of justices to 13 – unlucky for some. The unregistered barrister was seeking to overturn his conviction for contempt of court, which was imposed by Lord Lloyd Jones, Lord Hamblen and Lord Stephens back in May, after Crosland leaked a Supreme Court decision about the legality of Heathrow's third runway.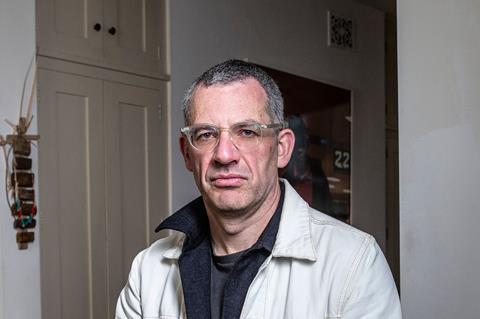 The attorney general's legal team mounted a jurisdictional challenge, arguing that it defied logic for Crosland to appeal from the Supreme Court to the Supreme Court. 'In circumstances where the Supreme Court sits as a court of first instance, that's the beginning and the end of it,' they declared confidently.
The neatness of this argument was rather undermined, however, by the fact it appeared to clash with yet another Supreme Court decision. It was Lord Lloyd Jones, Lord Hamblen and Lord Stephens themselves who – after much umm-ing and ahh-ing – decided that Crosland could appeal his contempt conviction in the first place.
To everybody's relief, judgment was reserved and the justices were left to find their own way out of the hall of mirrors. Let's just hope that when they do reach a decision, they don't publish it under embargo.