These are momentous times in legal history. The Supreme Court has taken an unprecedented step into ruling on prorogation, the PM is forced to publicly insist he will abide by the rule of law, and now this: Slaughter and May has tweeted something.
The firm joined Twitter in May 2009, back when Gordon Brown was still Prime Minister and N-Dubz topped the UK singles chart, but has remained steadfastly silent ever since. It has yet to really embrace the platform either, having opted to follow just three accounts so far.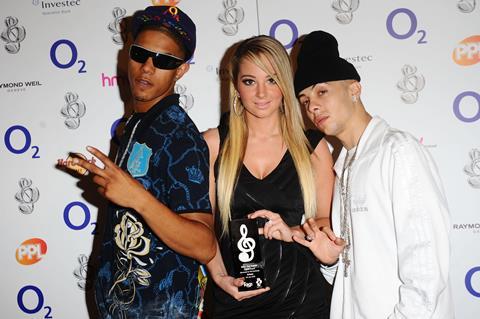 Until now. Much to the delight of its patient 2,000-plus followers, the firm tweeted about its sponsorship of a new all-female boat being sailed to explore the effects of plastics on the oceans, noting how this arrangement 'reflects our firm's responsible business agenda'.
It's not a zinger, we'll grant you, and probably not worth waiting 10 years for. But Obiter welcomes the magic circle firm to this social media age nonetheless, and looks forward to its next pronouncement – presumably scheduled for 2029.