The Association of Personal Injury Lawyers this year risked the wrath of golf-loving members by taking the annual conference away from Newport's Celtic Manor and into the less salubrious environs of the Birmingham NEC.
There were perks to the venue, however, as the conference was running at the same time as This Morning Live, in the neighbouring building. While there was some talk about RTA portals and vicarious liability, you were far more likely to hear a delegate boast about spying Holly, Phil, or Dr Ranj in the hotel reception.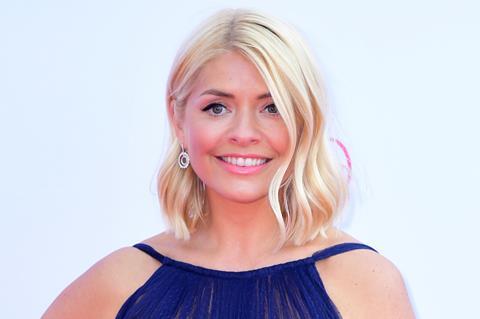 Celebrity spotting aside, at some point the real work had to start. Delegates quite enjoyed grilling the Motor Insurance Bureau's Dominic Clayden, who infamously said during his time with insurance firm Aviva that injured claimants needed nothing more than an apology and a bouquet of flowers. Needless to say, few claimant lawyers were waiting with a bunch of flowers for their old adversary.
Obiter is sworn to secrecy when it comes to the behaviour (and particularly dad dancing) once the sun went down and the wine started flowing.
Except to point out the biggest laugh of the night. One lucky gambler enjoyed win after win on the blackjack table (no real money was lost, of course) and was presented with a bottle of champagne for collecting the most chips. His celebrations were rather cut short when the label on the bottle was pealed back to reveal 'Tesco Cava' on the back.