Ever since a solicitor appeared on Love Island last year, Obiter has been keeping a close eye on the show's summer line up.
At first, this season looked far from promising. There was a model, an 'eyelash technician', a scientist and a surfer – but not a lawyer in sight.
On Friday, however, Obiter's long hours in front of the screen paid off, and law graduate Lavena Back entered the villa.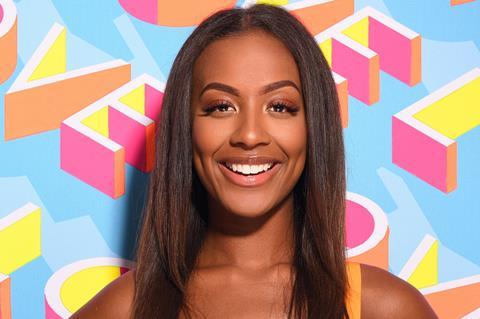 Back studied Law at Leeds Beckett University and graduated with a 2.1 in 2017. Her LinkedIn page lists 'law society', 'mentor scheme' and 'ambassador' under her extra-curricular activities and it is believed she also completed a mini-pupillage at Doughty Street Chambers.
Quoted in the Radio Times, Back said: 'I'm there to find love. As everyone says it's not Friend Island. I'm not afraid to say it how it is.'
She added on Friday's show: 'I want men to be obsessed with me … but in a good way.'
For the uninitiated, Love Island is a reality – in the loosest sense of the word – TV show where sculpted singletons move to a villa and look for love. While romance is the ultimate goal, contestants spend most of their time lying in the sun, applying body lotion and blow-drying their hair.
Last year newly-qualified solicitor Rosie Williams appeared on the programme and later claimed she earned her year's salary in a single month after leaving the villa. She is yet to return to the glamorous world of costs claims.