New Year, new permanent secretary at the Ministry of Justice. Antonia Romeo has been appointed to succeed Sir Richard Heaton, who left last summer.
Romeo, currently permanent secretary at the Department for International Trade, is known as a moderniser and a bit of a digital geek. She is no stranger to the MoJ, where she previously served as director-general for transformation and criminal justice.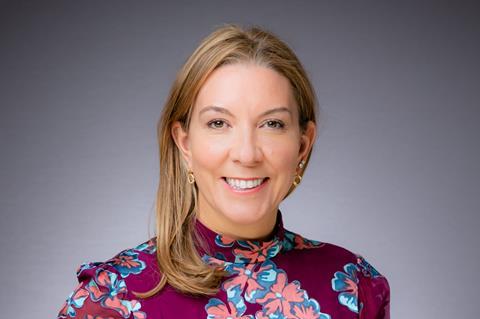 Oxford graduate Romeo joined the civil service as an economist 20 years ago. She boasts an impressive CV, including serving as special envoy to US technology companies.
However, Obiter was most excited to learn from Romeo's Twitter bio that she is president of the Whitehall Choir, which describes itself as one of London's leading amateur choirs. The choir's website states that it has a varied repertoire 'including challenging unaccompanied pieces' – a description that might aptly describe what potentially lies ahead for the new MoJ chief, who takes up her post next week. But no doubt she'll be in tune with another MoJ singer: her secretary of state, Robert Buckland QC MP.