After what has been a trying and often difficult few months, it might be time for bosses to think about how they reward hard-working staff.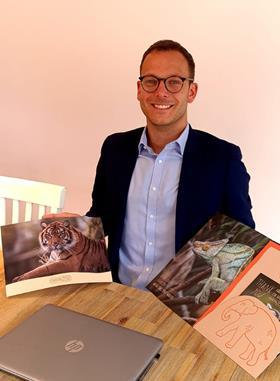 Obiter's favourite gesture so far belongs to Chester firm Jolliffes Solicitors, which has adopted an animal from the city's renowned zoo for every one of its 33 staff. Employees could choose from dozens of animals to support, with seahorses, giant anteaters and lions among those picked, as the firm supported an attraction that suffered huge losses of income during lockdown.
Managing partner Simon Williams said: 'We really wanted to say thank you and give a little something to our amazing staff who have all been brilliant during the recent lockdown.
'At the same time, we wanted to support one of our most valued clients and help with their conservation work and in the fight against animal extinction.'
If readers have a better nomination for staff perks, do let us know.