At the latest Gazette roundtable, attendees considered varying scenarios for the profession attendant upon leaving the EU.

Sue Bowler represented Royal Marine Phillip Eaglesham in High Court battle after he suffered a life-changing disability while on tour.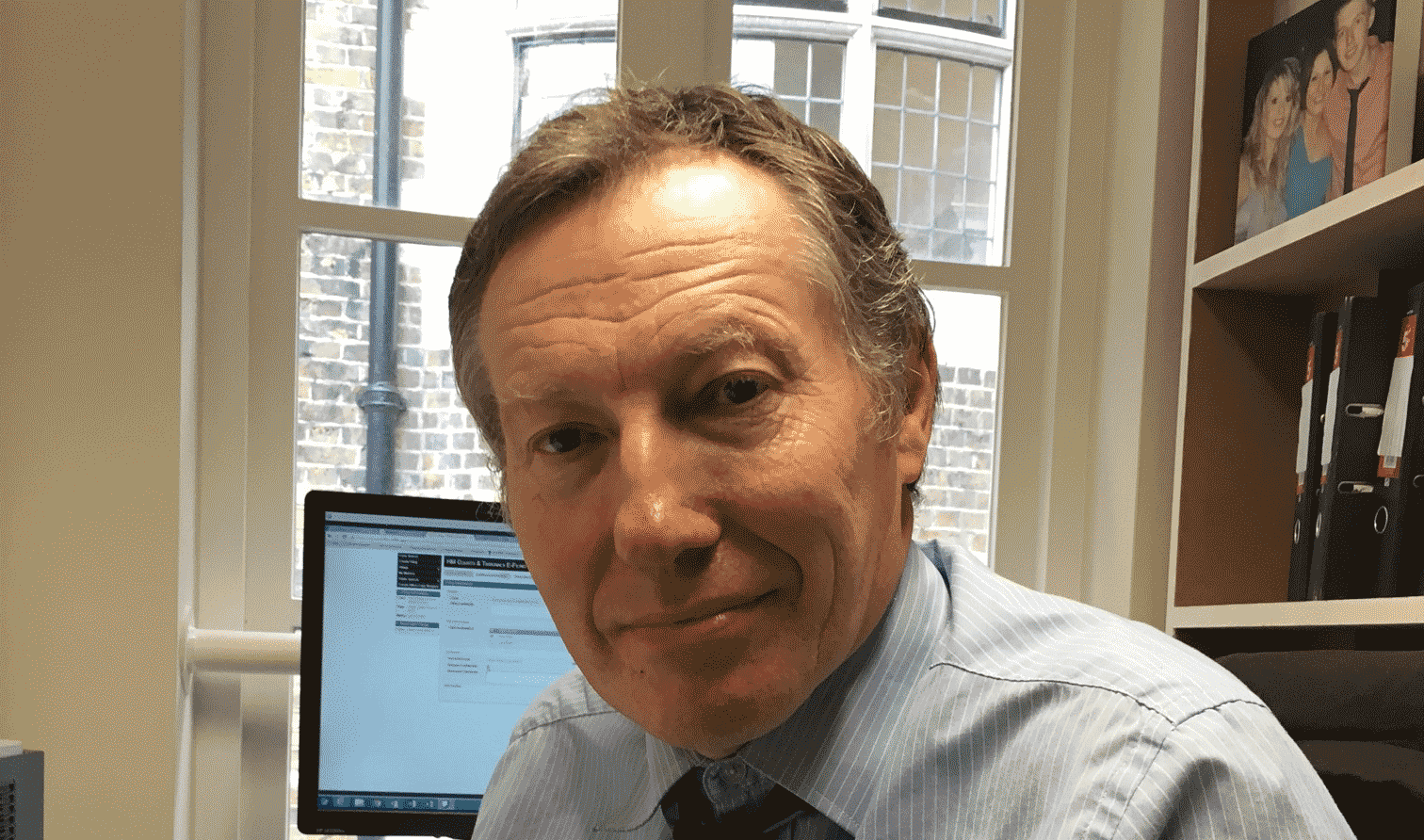 Christopher Atkinson acted for solicitor who sued mountain bike instructor over life-changing injuries.
Hal Branch acted for a 71-year-old who was sent to prison for contempt of court.

Zoe Fleetwood acted for 14-year-old girl who wanted her body to be preserved after her death.

Rachelle Mahapatra led a team of lawyers representing Lucy Cookson, who suffered a catastrophic brain injury following childbirth.