Use of technology in legal disputes is taking off, promising dramatic improvements in access to justice. But does legal tech just mean faster, cheaper disputes or will it start to change outcomes?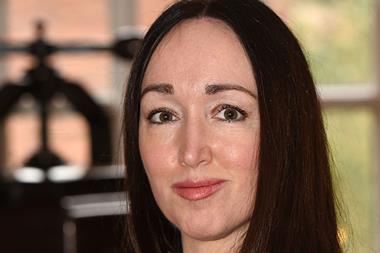 Gillian Knowles, head of wills, trusts and estates, Cullimore Dutton, Chester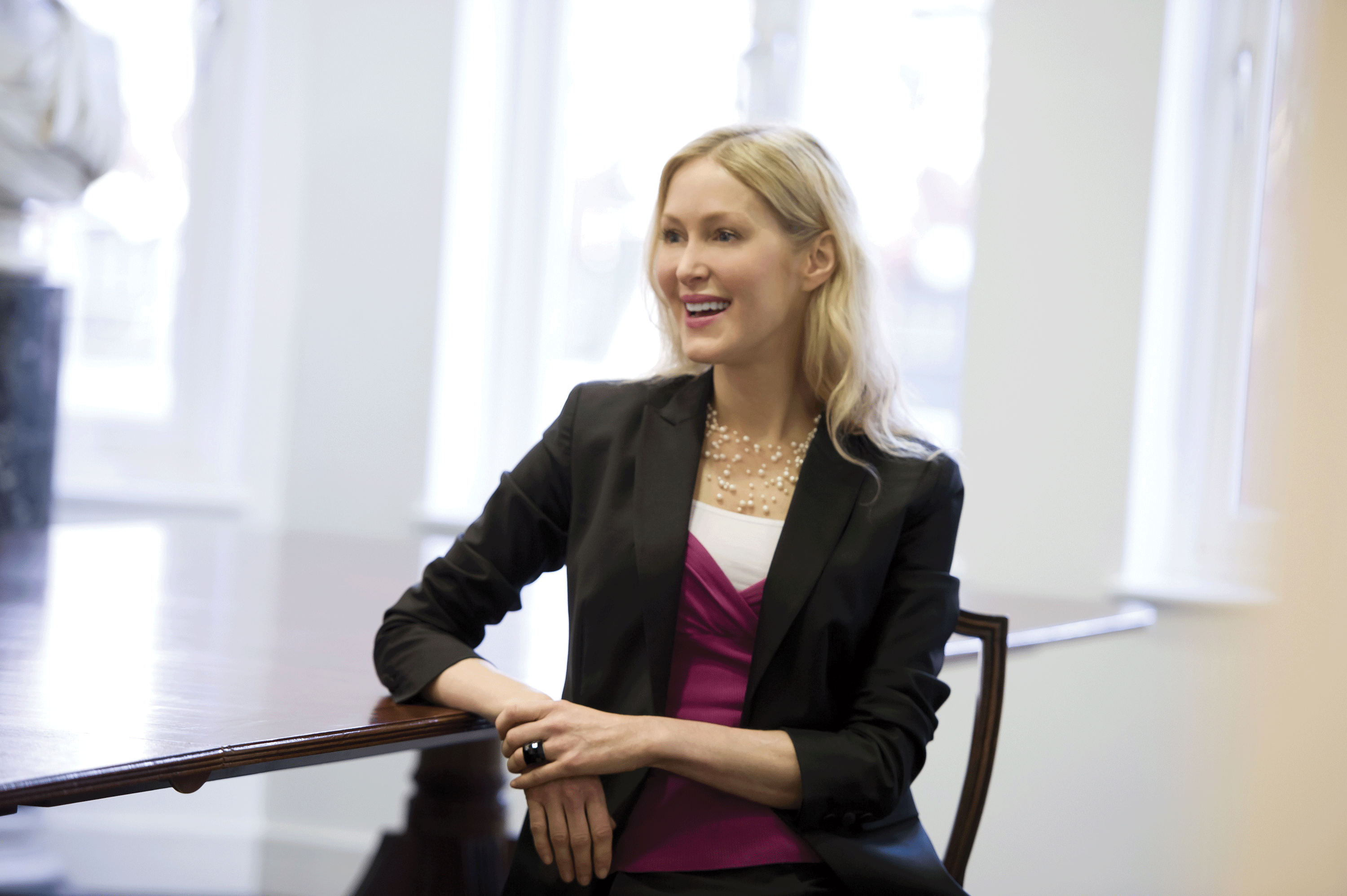 Anna Favre, partner in the residential real estate team at Pemberton Greenish, London.

Connie Atkinson, senior associate and family mediator, Kingsley Napley, London.