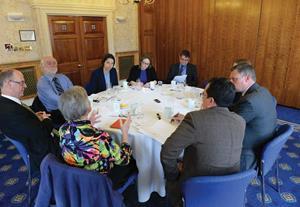 The legal profession's belief in access to justice for all is undimmed. But faced with an ageing cadre of practitioners and swingeing public funding cuts, that commitment must be combined with creativity.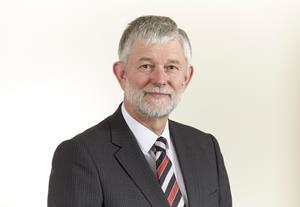 Senior partner, Richard Nelson, Nottingham

Natalie Gamble acted for couple who were tricked into informal surrogacy arrangement.

Louise Curtis acted for workers denied protective award compensation.
Darren White acted for QPR supporters wrongly charged over behaviour at match.

Alison Mafham represented a teenager who could not be convicted of murdering an unborn child.

Jayesh Kunwardia acted for mother of five in appeal against Westminster Council's decision to make her homeless.