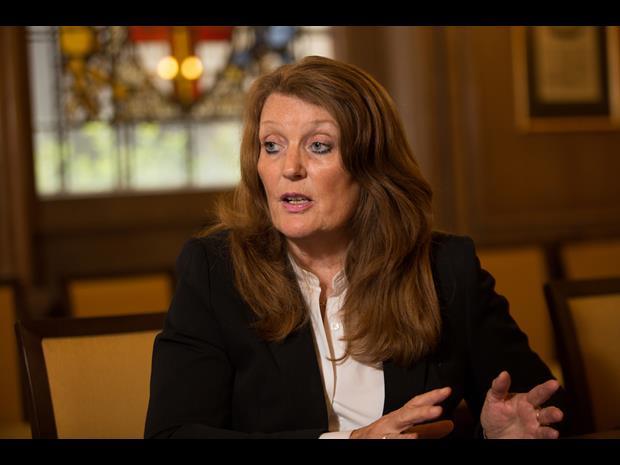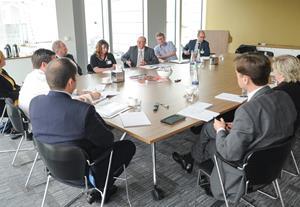 The impact of far-reaching civil justice reforms was greatest for personal injury lawyers – just as government intended. Leading practitioners discuss their responses at the latest Gazette roundtable, held in Manchester.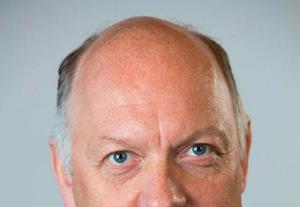 Deputy general counsel, BG Group

Richard Gifford is acting for 1,500 residents removed from their homes so the US Air Force base at Diego Garcia could be built.

Chris Haan bringing a claim against Foxtons over allegations it charged commissions of up to 33% of a contractor's fee for repairs and other work.
Angus Westgarth acted for couple who were accused of stealing groceries from skip behind supermarket.

Martin Howe acted for group refused entry to a Wetherspoon's in London.