The latest Gazette roundtable considered varying scenarios for the profession attendant upon leaving the EU.

Yogi Amin represents motor-neurone disease sufferer Noel Conway in a JR that could result in a change to the law on assisted dying.

Adam Tudor represented the Mahmood family, who received a full apology from the Mail columnist over two articles.

Malcolm Johnson instructed to represent alleged victims of historic sexual abuse in football.

Sue Bowler represented Royal Marine Phillip Eaglesham in High Court battle after he suffered a life-changing disability while on tour.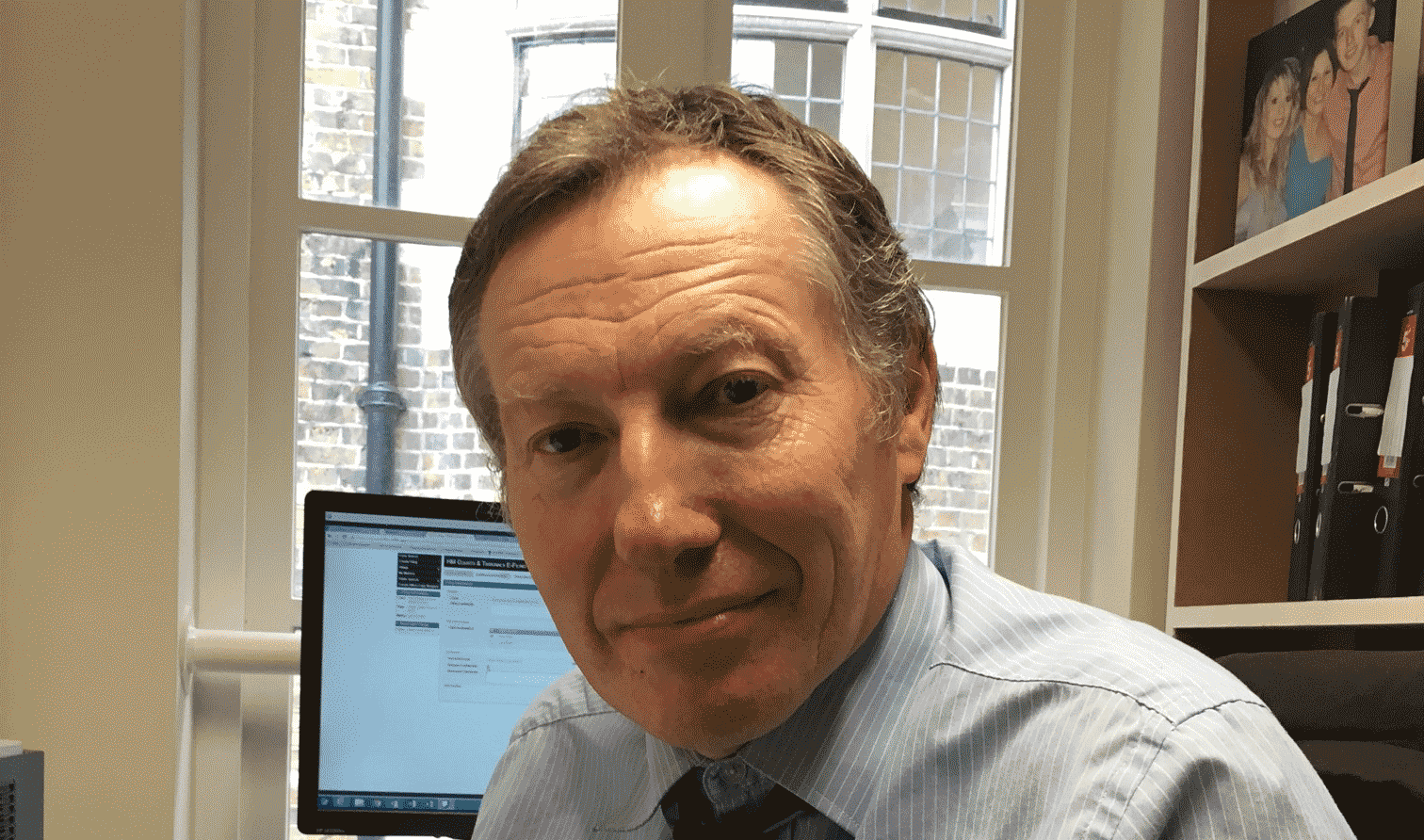 Christopher Atkinson acted for solicitor who sued mountain bike instructor over life-changing injuries.