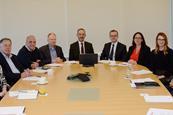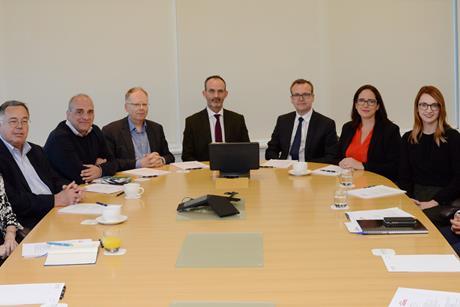 Newcastle's ships have sailed, but the city's leading commercial firms are cautiously optimistic as SMEs, services and startups continue to change the face of the Tyneside economy. Paul Rogerson reports from the Gazette's latest roundtable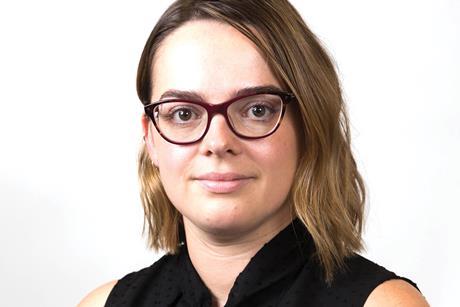 Associate and head of the proceeds of crime department at Cohen Cramer, Leeds.
Movers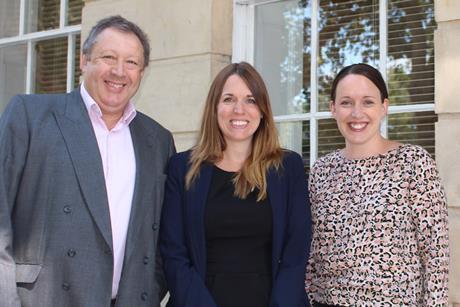 Lesley Warren and Sarah Comley have been made director and senior associate respectively.

Solicitor and higher rights advocate acted in Maids Moreton murder case.

Head of litigation and managing director of Lawcomm Solicitors, Hampshire.