Partner Owen Rees has been appointed to DWF's Catastrophic Injury Team where he will join the Practice Group board to lead organic growth within the business's Leeds office and nationally.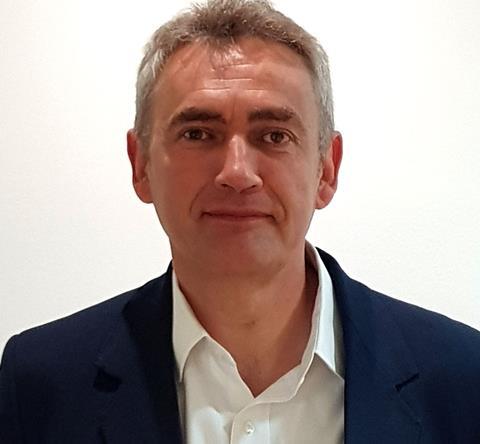 Owen Rees joins DWF from DAC Beachcroft where, in his role as Head of Motor Injury in Leeds, he successfully handled a number of cases for high profile industry clients such as Allianz, Aviva, RSA and Zurich. With almost 30 years of personal injury law experience, Owen Rees is widely known throughout the industry for his work in the casualty, catastrophic injury, motor and insurance sectors.
Owen Rees has an excellent track record in driving organic growth and at DWF he will play a key role in growing the practice group within the Leeds office and nationally. He joins a renowned team of over 165 legal advisors who work to provide a large scope of resource knowledge for insurers in the most complex injury claims. The team are currently managing claims on behalf of insurers with reserves of in excess of £750 million.
Owen comments on his appointment "DWF has the creativity and innovation to react faster than competitors to meet clients' immediate and anticipated future challenges arising from legal reform, and has the trust of the insurance industry to deliver solutions. I am really pleased to join the team and looking forward to developing the next generation of cat pi lawyers and collaborating with the insurance team both in Leeds and across all DWF's offices."
Glyn Jones, Insurance CEO at DWF, added: "Owen's knowledge of the industry, our clients and the wider market will be invaluable. The Catastrophic and Large Injury Team are committed to continually improving our service and enhancing the value that we add to our clients, and Owen brings exceptional technical knowledge and the ability to deal with complex strategic matters for clients that will allow us to build on our existing platform.
"He has a track record of doing things differently and in business and product development, and I have every confidence that he will fit seamlessly into an already strong team having previously worked with DWF on a number of client specific projects."