A majority stake in the UK's first barrister-led personal injury firm has been acquired by an expanding national firm of solicitors.
Devonshires Solicitors LLP will merge with PI Law Direct, which opened in 2014 and was set up to allow barristers to manage PI claims from start to finish.
The new firm, called Devonshires Claims, will be 75% owned by Devonshires, with the remaining 25% of the new business owned by PI Law Direct's founders, including 9 Gough Chambers barristers Jeremy Crowther and Adam Dawson, and Malcolm Gordon, a solicitor St Giles Insurance & Finance Services Ltd, who helped create the business almost seven years ago.
Devonshires Claims will be run as an alternative business structure and will have 14 fee-earners (10 from Devonshires and four from PI Law Direct) working from central London offices. Back-office support will be provided by Devonshires Solicitors, with its former partner Nick Grant installed as managing director of the new entity.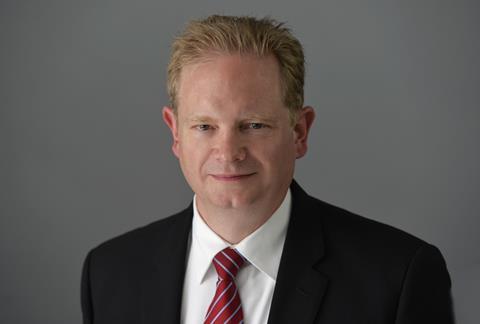 Devonshires Claims will concentrate on birth injuries and catastrophic injury claims, but will handle all kinds of clinical negligence and personal injury claims.
Grant said: 'Having the expertise of our clinical negligence team with that of PI Law Direct under one roof offers our clients a wide range of legal skills when bringing a claim. When we met with the team from PI Law, it became clear that a merger was the perfect marriage that will help them to handle the large number of referrals they receive.'
Devonshires Solicitors already employs 250 staff working from offices in London, Leeds and Colchester.