Thomas Legal, a subsidiary of distressed Midlands firm Challinors, is expected to be sold on 27 August.
A number of Challinors' assets have been sold after the firm went into administration this week following failed attempts to sell the firm wholesale.
'We hope to affect a disposal of Thomas Legal by Tuesday next week,' said Andrew Hosking from administrator RSM Tenon. Thomas Legal has established practices in real estate, matrimonial, private client and commercial disputes. It has offices in Long Eaton and Loughborough.
Hoskin said Challinors was currently in the process of archiving files to various buyers.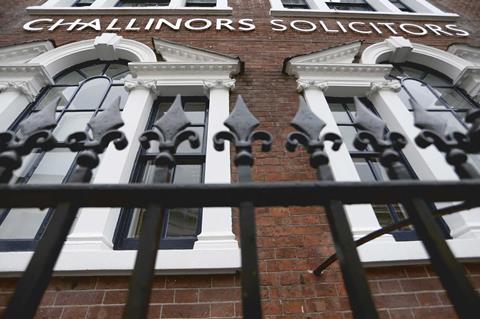 RSM Tenon noted that 13 offers had been made for parts of the business.
National firm Clarke Willmott acquired elements of Challinors' private client and commercial litigation teams, while national firm Shoosmiths announced eight new hires from Challinors to its medical negligence team.
Midlands firm Cartwright King said it had taken on eight members of staff from Challinors' family team. PI specialist SGI Legal took on Challinors' personal injury caseload.
RSM Tenon itself has gone into administration and has been sold to rival accountancy Baker Tilly.