Local government ombudsman Dr Jane Martin will be the new Chair of the Legal Services Consumer Panel, the Legal Services Board announced today. Martin succeeds Elisabeth Davies who steps down at the end of the month. Mark McLaren has also been appointed to the panel as a member.
Sir Michael Pitt, chairman of the Legal Services Board said: 'I am delighted to congratulate Dr Martin on her appointment as chair of the Legal Services Consumer Panel. She will find a consumer panel resolutely committed to making sure that the interests of consumers are put right at the heart of legal services regulation.
'Dr Martin's wealth of experience and her past public services work will help drive the consumer panel forward as it moves into this new phase in its existence. I look forward to working with her closely.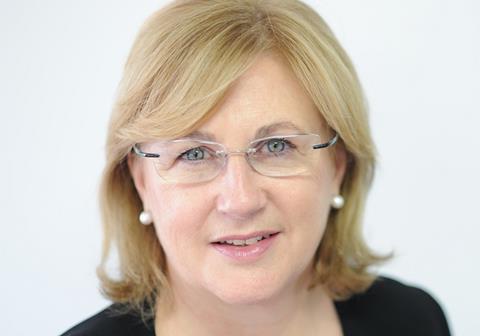 Martin said: 'I am very pleased to have the opportunity to play a role in ensuring the voice of the consumer is properly heard.'
Martin's seven-year term as local government ombudsman ends on 10 January. She is also chair of the Commission for Local Administration in England and a member of the Committee on Standards in Public Life.
The LSB announcement stated that: 'In a career dedicated to understanding and promoting public service accountability, she has conducted research at the universities of Birmingham and Warwick respectively and worked with local authorities across England. She was the first director of the Centre for Public Scrutiny.'
Davies has chaired the consumer watchdog since it was established under the Legal Services Act 2007.