Criminal defence specialist Richard Atkinson has won the Law Society of England and Wales 2022 election for deputy vice president of the solicitor profession, the Society announced today.
Atkinson takes office in October, becoming vice president in 2023 and president in 2024 to 2025, when the Society marks its 200th anniversary.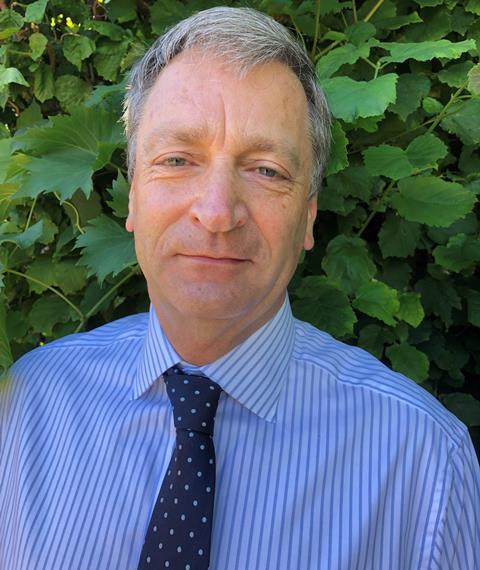 The duty solicitor and higher rights advocate has specialised in criminal law for 30 years with a focus on serious crime litigation. Atkinson has been a Law Society council member since 2016 as the constituency member for Kent. He sits on the Law Society's criminal law committee and is a member of the Law Society's policy and regulatory affairs committee.
Atkinson said: 'I stood for office because of my strong belief in our profession, its values and the work it does to support our clients and uphold the rule of law. As lawyers we need to be courageous and speak out on behalf of those less able, for the independence of the legal system and institutions that are key to a functioning democracy. Many of these are under threat, not least our criminal justice system.'
Society president I. Stephanie Boyce said: 'My congratulations go to Richard Atkinson who emerged as the winner from a strong field of candidates. I wish him all the very best for his three years as a Law Society office holder.'
This article is now closed for comment.