A Yorkshire firm went bust a year after auditors wrote down 70% of its anticipated £22m income, documents have revealed.
Administrators for personal injury specialist Heptonstalls, which employed more than 100 people, said in an update published with Companies House that independent auditors were brought in after lenders to the firm raised the alarm at accounts showing a significant deterioration in projected forecasts. Work in progress was found to be valued less than the directors envisaged.
A year after this assessment, administrator Duff & Phelps was appointed and the business and assets sold to Dominic Weir and Shane Hensman, trading as HH legal, with 106 staff transferred. The buyers paid £100,000 on completion and agreed to pay 25% of the net recovered profit and success fees when personal injury claims settle in future. The directors also agreed to continue progressing an ongoing dispute with ATE insurers and if successful will return 20% of the recovered sums after costs.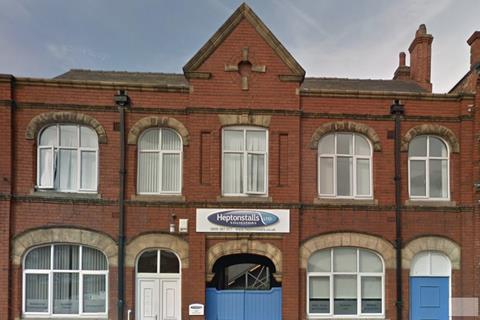 Based on current estimates, nothing will be left for distribution to unsecured creditors, who are owed £7.4m in total, the update states. The firm also owes almost £9m to HSBC bank, of which less than half is likely to be paid back.
The administrators' statement shows a large disparity between estimated work in progress and the amount cases are likely to realise: industrial disease WIP valued at £18.4m is likely to be worth £3.1m.
The administrators' statement said that financial performance for 2019 was 'significantly lower' than projected and, following discussions with the bank, accountants were brought in at the start of this year to make a short-term cashflow forecast.
The company then struggled to meet financial obligations and fell into tax arrears, before it was decided to find an accelerated purchaser. A total of 28 law firms were identified as potential buyers, whittled down to five offers. At the same time, a creditor threatened legal action against Heptonstalls.
Pre-administration incurred expenses are estimated at more than £53,000, of which £32,000 is legal fees paid to international firm Eversheds.
This article is now closed for comment.