Listed firm Gateley has been paid more than £100,000 for its work clearing up the aftermath of the collapse of restaurant chain Jamie's Italian, it has emerged. The figure is only a fraction of the sum paid to a Big Four accountancy administrator.
Gateley was drafted in to advise on legal issues after the company, founded by celebrity chef Jamie Oliver, went into administration in May last year.
According to an administrator's update, filed with Companies House at the end of December, Gateley advised on the sale of three sites at Gatwick Airport, the sale of £500,000 shares to Jamie Oliver Holdings Ltd, and work on lease agreements. The document confirms lease sales were negotiated for six sites for a total consideration of £1.45m, with the other 14 closed site leases surrendered.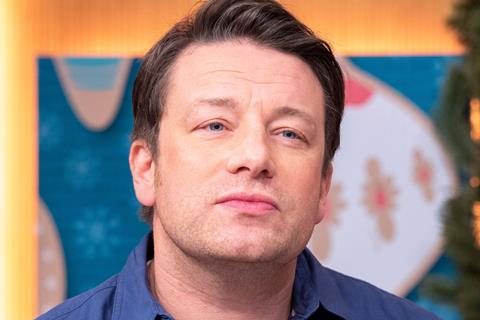 In total, Gateley has been paid £101,278 for its assistance.
But legal fees are dwarfed by those due to administrator KPMG, which has worked at a charge-out rate of £655 per hour for partners and £140 per hour for support staff. From the date of its appointment to 20 November, KPMG says it has incurred time costs of £1.075m, representing 2,859 hours at an average rate of £376 per hour.
An estimated 1,000 jobs were lost when the restaurant chain collapsed last year, with more than 20 sites closing amid a squeeze on the mid-market dining sector.
Preferential creditors are likely to be paid in full, with secured creditors suffering what administrators describe as a 'significant shortfall' in funding provided to the company and wider group. Based on current estimates, a dividend will be made to unsecured creditors but there are no details yet on quantum or timing.
While retail and food businesses on the high street suffer, this has opened up a lucrative stream of work for lawyers advising on the fallout.
Research by the Gazette last year showed that total legal fees from advising on the handling of Toys R Us, House of Fraser, Poundworld, Maplin and BHS has surpassed £7m.