Profits at legal services group Gateley held up despite a 'sharp reduction in activity' during last spring's lockdown, the listed business told investors today. Results for the six months to 31 October 2020 showed profit before tax rising 9.8% to £5.5m on revenues down 2.6% to £51.8m.
Announcing the unaudited interim figures, Gateley said the growth demonstrates the resilience of its business model and acquisition strategy. A 'sharp reduction in activity levels during the early months of the period was mitigated by a continuing upward trend,' it said. However the half-year results contrast sharply with those of this time last year, when the business reported pre-tax profits up 18.6% on turnover up 20.1%.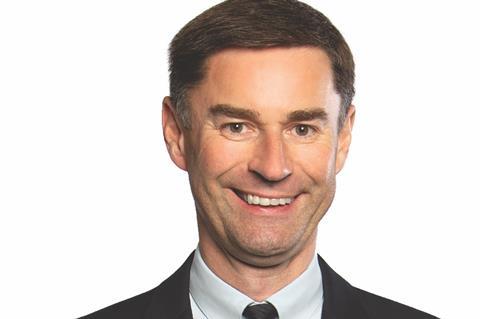 Last March, the company cancelled dividend payouts in the face of the downturn. Today's announcement stated that 'So long as trading remains robust for the remainder of the financial year, the board will be in a position to, and intends to, award bonus payments to staff and make dividend payments to shareholders.'
Rod Waldie, appointed chief executive last May, said the group is 'positioned well to deliver a strong performance for the remainder of the financial year'.
Analyst Robert Murphy of Edison Group said: 'The resilient financial performance throughout the pandemic highlights how important Gateley's professional services are even in such strained economic conditions.'
Shares in Gateley (Holdings) plc edged up 1.75% to 154.2p in early trading this morning.