Profits at the listed company behind the Rosenblatt and Memery Crystal law firms nearly trebled in the first half of the year, the business revealed today in the latest upbeat announcement from the commercial legal sector. In unaudited results for the six months to 30 June, RBG Holdings reported pre-tax profits up 279% to £3.9m on revenue up 53.2% to £18.3m.
Group earnings before interest, taxes, depreciation and amortisation rose by 95.4% to £5.52m. The group paid a dividend of 2 pence per share.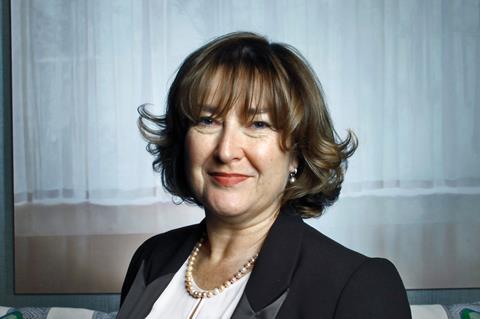 According to the announcement, the group's litigation funding subsidiary LionFish Litigation Finance had invested in £7.7m in 15 cases.
Nicola Foulston, chief executive, said the legal services business, which acquired Memery Crystal last year, continues to receive a high volume of new instructions. 'Since the lifting of lockdown our legal services and M&A businesses have seen strong growth in M&A and capital markets activity. Our corporate and dispute resolution practices have performed exceptionally strongly as a result. We are building one of London's premier mid-tier law firms providing quality advice to entrepreneurs and high net worth individuals.'
'While acknowledging the economic conditions continue to be volatile, we look forward to the coming months with optimism and are excited about the long-term prospects for the group,' she said.
Shares in RBG Holdings plc rose 10.4% to 139.4p on the announcement.