Listed firm Knights has made its latest acquisition with a £5.3m deal to buy the south east practice Mundays LLP.
The move will result in 34 fee earners joining Knights and takes its total number of offices across England to 15. The firm pinpointed growth in the south east – Mundays is based in Weybridge, Surrey – as it seeks to attract lawyers no longer wanting to commute into central London once the pandemic is over.
The six existing equity partners from Mundays will share an immediate £2.68m immediate payment and be issued with shares worth £1.25m. Further cash payments coming to £1.375m will be paid in two instalments over the next two years.
Knights says the deal is being funded from its existing facilities, with completion expected to take place on 16 April. In unaudited accounts for the year ending 31 July 2020, Mundays reported revenue of £7.9m and the was budgeting for revenues to dip to £6.9m for the current year. Following full integration, the Knights board says its expects profit margins to increase from 6% currently to 18%, making the acquisition immediately earnings enhancing.
David Beech, Knights chief executive, said: 'Having met a considerable number of their team, we can see that Mundays will have a strong cultural fit with Knights. It brings a high-quality team of lawyers, for whom Knights offers broader opportunities within a larger, more diversified business.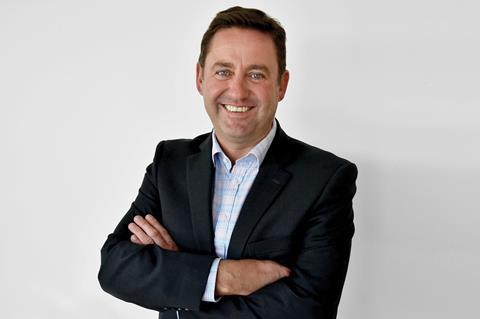 'The acquisition of Mundays further builds our position in the south east, providing a strong platform from which to recruit talented lawyers that no longer wish to commute into London, as we continue to grow our national presence.'
Knights shares on the London Stock Exchange rose by 3.46% to 449p following the announcement.
Meanwhile, another business which has acquired several firms in recent years has confirmed another capture. National practice Metamorph has acquired Buckinghamshire-based firm Brown Solicitors, taking the group's underlying annual revenue to £35m and total number of staff to around 700.
Metamorph Group's executive chairman, Tony Stockdale, said: 'Our goal is to become one of the leading law firms in England focused on private client and SME work and our tenth acquisition brings us closer to achieving this. Browns Solicitors has a solid local reputation in residential conveyancing, commercial property and wills and probate – making them a perfect fit.'