Two lawyers at the head of a listed PI and credit hire business stand to make around £46m after selling a stake in the company to an asset management firm.
Anexo Group, which owns the firm Bond Turner, announced to the London Stock Exchange yesterday that the company and its controlling shareholders have entered into agreements with the private equity outfit DBAY Advisors.
DBAY will acquire a minority stake of 29% of the issued share capital of the group from founder Alan Sellers, Bond Turner managing director Samantha Moss and Accident Management Limited sales director Valentina Slater.
Married couple Sellers, a barrister, and solicitor Moss will transfer around 31m shares selling at 150p per share. DBAY will initially acquire 9.9% of the issued share capital of the group. Following approval by the Financial Conduct Authority and the Solicitors Regulation Authority, DBAY will acquire an additional 19.1% shareholding.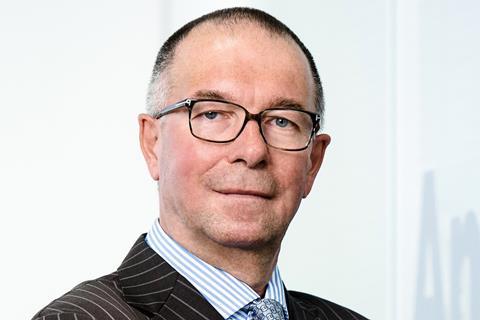 It is expected that Sellers, Moss and Slater will give undertakings which preclude any further disposals of their shareholdings for a period of 18 months in the second part of the transaction.
DBAY is an international asset management firm with offices in the Isle of Man and London. It set up its first investment vehicle in 2008. It is owned by members of the firm on a partnership basis.
Anexo said it plans to continue the expansion of its credit hire and legal services divisions. Sellers said: 'We are delighted to welcome DBAY as a major shareholder in the group. They have an excellent track record of smaller company investment and we look forward to working closely with them to achieve growth across our various business divisions.'
In a current trading and outlook update, Anexo said the group's core businesses have continued to be fully operational despite the second lockdown and activity levels in the credit hire division are high. Following delays caused by the pandemic, Bond Turner will open a new Leeds office in the first quarter of next year, to go alongside its Liverpool headquarters.
Anexo Group shares opened 1.4% lower at 144p today.