National listed firm Knights plc continues to expand rapidly with the announcement of yet another acquisition – its 13th purchase in less than three years.
The firm today revealed it had agreed to buy Sheffield-based commercial practice Keebles LLP for a deal eventually worth £11.54m.
Knights will pay 10 equity partners almost £5m upfront in cash and issue around 800,000 shares worth £3.5m. Further cash payments coming to around £3.13m will be paid in equal instalments over the next two years.
The acquisition will mean that 138 fee earners join Knights from Keebles, creating a presence not just in Sheffield but adding to its footprint in Nottingham and Leeds. Completion is expected on 11 June.
David Beech, chief executive of Knights, said the Keebles business had an 'exceptional cultural fit and talented team of lawyers with a strong reputation across Yorkshire and beyond'.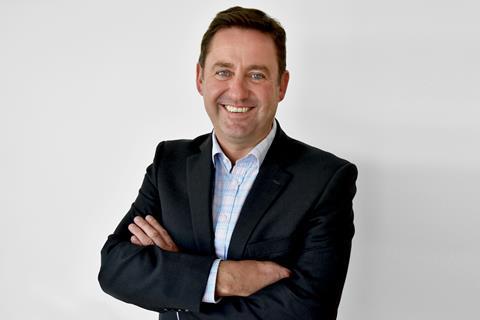 He added: 'Keebles provides us entry into the important city of Sheffield and the wider South Yorkshire area, allowing us to join up our presence across the region and execute our ambition to become the leading legal and professional services business outside London.
In its unaudited accounts for the year ending 30 April 2020, Keebles reported revenue of £12.7m, which is expected to fall to £12.2m for 2020/21. Knights says the firm's current 5% profit margin is expected to rise to 18% following integration, making the acquisition immediately earnings-enhancing.
Keebles has existed for more than a century and has a team of more than 200, including 21 partners across three offices.
Partner Paul Trudgill said Knights was the 'natural home for our business as we enter the next stage of our growth journey'.
Knights shares were unchanged this morning at 445p. Last month the firm completed the acquisition of south east practice Mundays. It purchased south west firm OTB Eveling towards the end of last year and since floating in 2018 has spent more than £41m in upfront acquisition payments.