Foreign law firms could open in Malaysia by next summer after laws liberalising legal services passed the lower house of the country's parliament.
Following talks between the Law Society, the Malaysian Bar Council and the attorney general's chambers in Malaysia, Malaysian Bar Council president Chris Leong confirmed this week that long-awaited amendments to the Legal Profession (Amendment) Act 2012 had been passed by the Malaysian parliament's Dewan Rakyat, or lower house.
The amendments remove controversial clauses that sought to prohibit 'fly-in/fly-out' legal services provided by foreign lawyers. They also seek to clarify provisions on foreign lawyers acting in Malaysian arbitrations.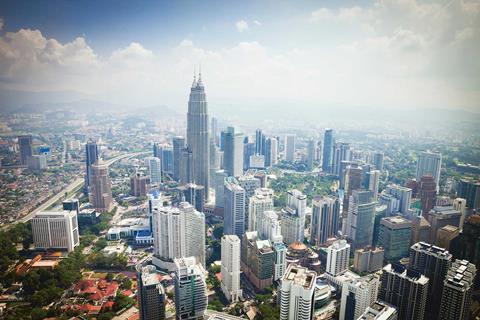 The act is expected to be passed by the upper house, the Dewan Negara, in the coming months, with implementing regulations published at the same time.
The Law Society said it expects that foreign firms should be able to be up and running by next summer.
At a round table hosted by the Law Society, Leong confirmed that the Malaysian Bar Council is open to receiving applications for licences in advance of the implementation date.
Head of international policy at the Law Society Nankunda Katangaza said: 'The passing of these amendments marks the next step towards liberalisation of the Malaysian legal services market. The success of these talks is good news for both our members and the Malaysian profession.'