Nick Emmerson has won the Law Society of England and Wales 2021 election for deputy vice president (DVP), it was announced today. He takes office as DVP on 14 October 2021 – becoming vice president in 2022 and president in 2023.
Emmerson has been a Law Society council member since 2015 as the constituency member for Leeds. He also sits on the Law Society's board and audit committee.
He is a partner and head of capital markets at Lewis Mathys Emmerson LLP specialising in cross-border mergers and acquisitions as well as international capital markets transactions.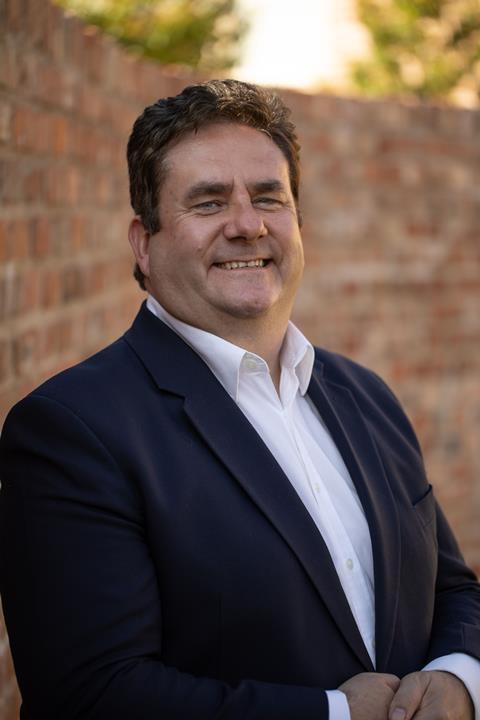 Emmerson said: 'It's a great honour to be elected to this position – I'm looking forward to facing the challenges ahead and working alongside the other office holders, council and staff. I'm proud to be a solicitor and am keenly aware of the issues facing our profession at this exceptionally difficult time.
'I want to support our members to meet those challenges, whilst also ensuring that the profession maintains its prominence regionally, nationally and internationally. As the Law Society approaches its bicentennial, I want solicitors to know what their Law Society does for them.'
Current president I. Stephanie Boyce said: 'My congratulations go to Nick who emerged as the winner from a strong field of candidates. I wish him all the very best for his three years as a Law Society office holder.'
Emmerson is fluent in Japanese and has spent much of his career working in Asia, including five years working in Tokyo and two and a half years in Hong Kong and Shanghai. He is qualified to practise law in England and Wales, the State of California, Hong Kong and the Republic of Ireland.