City lawyers who have decamped to a remote working firm have agreed they will forego all surplus profits and instead donate them to charity.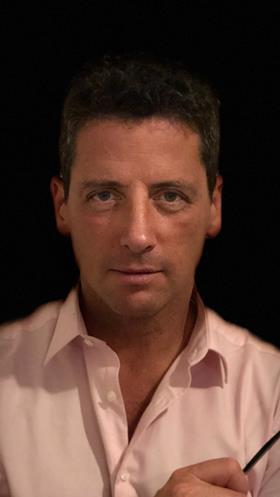 Aria Grace Law, founded by former Norton Rose Fulbright lawyer Lindsay Healy, works on a model whereby each partner of the firm retains 90% of their fees.
Typically, in the two years since the firm was founded, all other profits have been split between the partners once expenses are removed. Now the business has pledged instead to divert the money to a nominated charity as of this month, with Great Ormond Street in line to receive £200,000 in the current year.
Healy said he did not need to sell the idea to the firm's 37 lawyers when he first asked about it, and they were happy to find a way to give back to society.
Healy, who is paid in the same way as every other lawyer at the firm, said: 'Our model, when you boil it right down, is to spread wealth, with clients, lawyers and society as one ecosystem. We want to get away from the typical law firm triangle where the people at the top make the money and the people at the bottom do the work.
'We believe there is a better way, and through working together and sharing more, we are creating more.'
The firm is run along similar lines to other virtual firms, where lawyers are enticed from traditional practices to work from home or from their own office, but says its partners retain a greater percentage of the fees than anywhere else.
Recent recruits include former Allen & Overy lawyer and general counsel Melissa Mape, SME Alliance co-founder Nick Gould - a partner from Ince and latterly gunnercooke, and former Baker McKenzie banking lawyer Beata Dunn. The firm has received more than 100 applications to join since lockdown began and has recruited five individuals this month already.
The firm is keen to push its other altruistic credentials: it plants a tree for every transaction completed and encourages lawyers to work pro bono – including advising sub-postmasters in appealing their convictions as part of the Post Office scandal.
Other firms are likely to crop up in the coming years, taking advantage of lawyers' new-found appreciation of home working and desire to leave the confines of the office.
Healy says he would welcome the competition, adding: 'My ambition for Aria Grace Law is that other people copy our model. You need to give more freedom to your lawyers and consider properly the health of the individuals working within the organisation. Clients want people who are happy and healthy and who have not been working 15 hours a day and are worn through. Those days are now gone and people have woken up to that.'