'Tesco Law' pioneer Riverview has unveiled plans to double in size by hiring 100 new staff, mainly in the north-west.
The Merseyside fixed-fee services firm, launched in 2012, said its expansion follows a number of contract wins with FTSE 100 businesses. Most of the new roles, including lawyers, business law executives, client managers, IT developers and data analysts, will be based at Bromborough.
Riverview Law is owned by DLA Piper-backed parent firm LawVest. On its launch the firm said it would target small businesses with fixed-price legal and compliance services through its Riverview Solicitors and Riverview Chambers divisions.
In May Riverview partnered with south-east firm DMH Stallard to launch a number of combined fixed-fee services and products. The alliance includes disputes, M&A and real estate.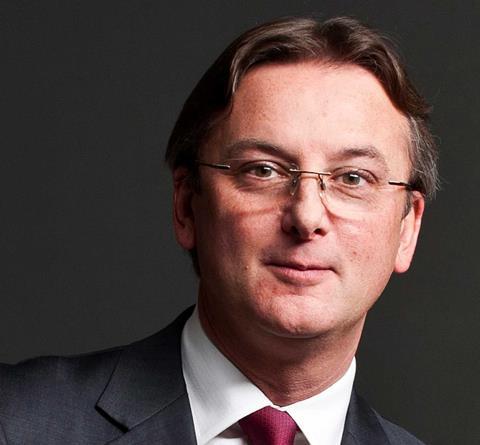 Karl Chapman (pictured), chief executive of Riverview Law, said: 'For far too long law firms have been protected by myth and regulation. Customers are no longer prepared to put up with an outdated hourly charging model.
'Our exponential growth rates show that customers are voting with their wallets. The direction of travel for the legal market, and Riverview Law, is very clear and is the reason we're keen to recruit so many people.'
Riverview claims it has grown ten-fold this financial year, but declined to provide turnover details.
The firm was unable to confirm how many qualified solicitors it will recruit at this stage, but said half of the new posts would include qualified lawyers and business law executives.