Polly Sweeney of public law firm Rook Irwin Sweeney was last night named as Gazette Legal Personality of the Year in the first batch of winners of Law Society Excellence Awards 2020. Sweeney was honoured for her 'high-profile campaigning role in litigation to maintain the educational rights of children with special educational'. Charles Brasted of international firm Hogan Lovells was highly commended for his leading role on Hogan Lovells' Brexit taskforce.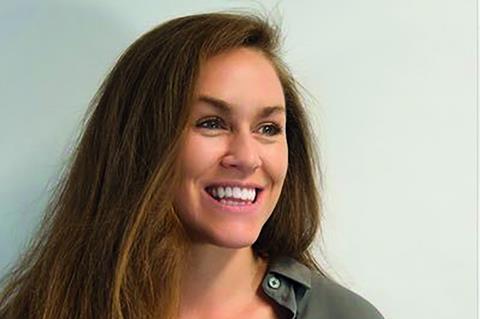 The first names in three batches of winners were announced at an online ceremony last night. This year's awards include three for 'outstanding contribution during Covid'. Last night's was won by Elizabeth Rimmer, chief executive of charity LawCare.
Other winners announced last night were:
Excellence in Business Development – DAC Beachcroft.
Excellence in Client Service – JD Spicer Zeb Solicitors.
Excellence in Technology and Innovation – DAC Beachcroft.
Excellence in Marketing and Communication – Rayden Solicitors.
Excellence in Learning and Development – King & Spalding.
Excellence in Diversity and Inclusion – Clifford Chance.
Woman Solicitor of the Year - Vivienne Artz, Refinitiv.