National practice Slater and Gordon has announced plans to close two offices as part of plans to centralise and automate its operations. The firm plans to spend £30m on new technology and broadening services over the next three years to focus on automated processes operated from regional hubs.
But the proposals also include the closure of offices in Fareham in Hampshire, and Sheffield: consultation with staff began yesterday and could affect 300 employees.
The firm is continuing to consolidate its UK sites. It announced last November it would shut offices in Chester, Wrexham, Milton Keynes and Preston. Further closures are likely to affect personal injury services in particular.
Having cut ties with its former parent company in Australia and ceded control to international hedge funds, the firm is keen to promote its new direction and signal a 'new chapter' for the business.
A significant proportion of the money will be spent on digitising legal services, with investment in growing practice areas including employment, residential conveyancing and family law.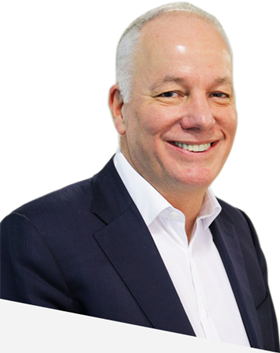 Chief executive David Whitmore said the firm aims to be at the 'forefront of the technical revolution sweeping the legal industry', to grow market share and to capitalise on opportunities created by reforms of the personal injury sector.
'Technology will have a profound impact on our industry and UK customers expect and deserve the very best experience in legal services,' he said. 'At the moment, a broad range of quality legal services is only accessible to a limited group of people. In the next few years with the help of emerging technologies, these services will be far more available through many more devices.
'We're investing now to make sure more people have easier, more convenient access to legal expertise at a fair price.'
The two legal entities within the group, Slater and Gordon Lawyers and Slater Gordon Solutions Legal, will be united as one single alternative business structure.
Whitmore said the closure of offices allows the firm to operate more efficiently across the group and concentrate more work in central locations. He maintained the ambition remains to be the number one consumer law firm in the UK.
'Achieving this will be built on our ability to give people a quality service and an unrivalled customer experience. I'm convinced we have the vision, people and leadership within this business to achieve that ambition.'