Fast-expanding Australian firm Slater & Gordon has continued its acquisition spree with Manchester and London-based personal injury practice Fentons Solicitors.
The deal will increase Slater & Gordon's headcount in the UK by 280 to 785 and contribute £20.7m in annual turnover to the Australian stock exchange-listed firm.
Slater & Gordon's managing director Andrew Grech said: 'The regulatory changes in the UK are providing some terrific opportunities. The UK is experiencing a greater rate of consolidation in the PI claims market than first expected.'
Fentons said in a statement: 'At a time when government reforms are putting greater pressure on claimants and their lawyers, we feel by combining our talents, we will be able to better serve our clients and advance their interests.'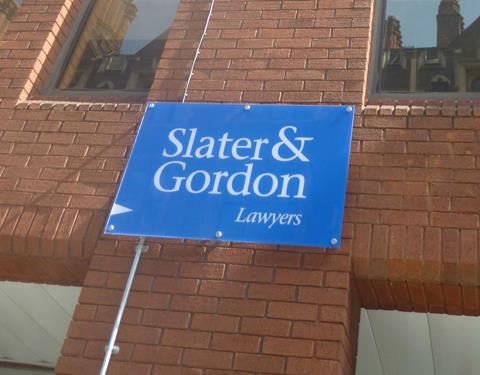 The deal follows strong financial results for the firm in 2013, with after-tax profits rising 67.8% to A$41.9m (£25m), on turnover up 36.7% to A$297.6m (£171m).
UK business contributed more than one-quarter of total group revenue, the firm said.
In May Slater & Gordon raised A$64.7m (£37m) in equity to fund further acquisition-led growth.
The firm completed its acquisition of the PI practice of Cambridge-based firm Taylor Vinters this week, with that of Liverpool-based medical negligence specialist Goodmans Law due to be completed at the end of August.
It entered the UK market last year by acquiring national PI firm Russell Jones & Walker.