The Law Society has named procurement expert Gerry Walsh as its new interim chief executive officer (CEO) of the Law Society of England and Wales following the departure of Paul Tennant after five years at the helm.
Walsh is a highly experienced senior executive and consultant. He is a former interim chief executive of the Chartered Institute of Procurement and Supply and has had a distinguished career in infrastructure, including being procurement director of the 2012 London Olympics.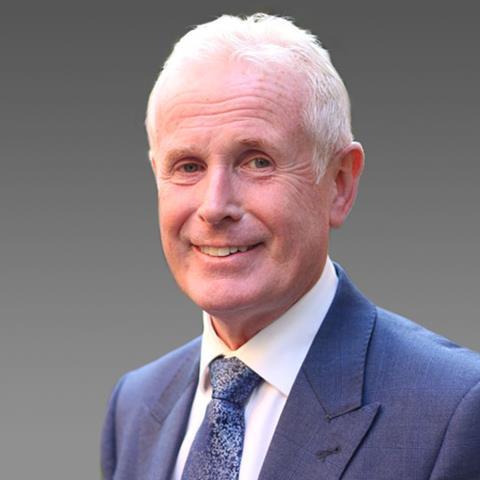 Walsh will lead the Law Society until a new permanent chief executive is appointed. He will start in post on Thursday.
Law Society president I. Stephanie Boyce said: 'Gerry Walsh brings a wealth of experience to the Law Society and, working with our existing team, will help maintain continuity and momentum during an important time for the solicitors' profession.'
Walsh added: 'I'm looking forward to working with the team at the Law Society, helping build on its achievements and making sure it is in the best shape possible for its new permanent chief executive.'