A firm which already has 31 offices mostly in the south east has said it is ready for 'significant expansion' in the north west following a new acquisition.
Taylor Rose MW has bought Warrington practice FDR Law in the first stage of its strategy to develop a presence outside its existing stronghold. The move will also expand the firm's parallel consultant solicitor presence in the north west.
FDR Law, formerly known as Forshaws Davies Ridgway, has five partners among 24 qualified lawyers and 55 people in total. The business will retain its brand and management team as part of the acquisition deal.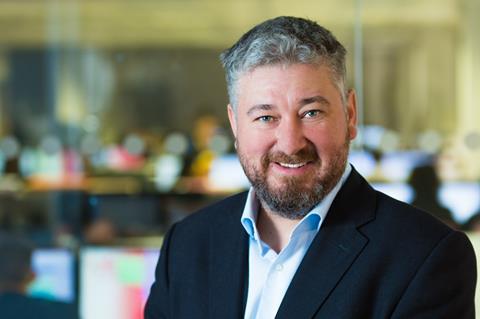 The Taylor Rose MW group is now a £70m business with more than 1,000 people, following its acquisition of south east and London firm McMillan Williams last year. The group now says it will grow the scale and scope of FDR's operations across the north west through further mergers and acquisitions and development areas of practice – particularly conveyancing, where the firm has a strong market share in the south east.
Adrian Jaggard, chief executive of Taylor Rose MW, said the latest acquisition is the 'perfect foundation' for helping to grow a national network to support its traditional law firm operation and consultancy business. The firm is unusual in running the two models alongside each other, with consultants sourcing their own work but also receiving referrals from Taylor Rose MW. The consultancy arm is on track to contribute 40% of the firm's revenue this year.
'After the successful integration of McMillan Williams, we are now looking to make Taylor Rose MW an even more significant player in the consumer law market than it already is,' he said. 'The North-West has a heavy concentration of both lawyers and firms, and at a time when the market is changing, we offer something unique to those who want to find better ways to operate.'
FDR partner Margaret Evans added: 'We have made the decision to join the Taylor Rose MW group from a position of strength but also in recognition that the legal market is consolidating.
'We can see significant opportunities to grow our business with the support, know-how and muscle that Taylor Rose MW brings.'