Regional firm Harrison Clark Rickerbys is on the verge of merging with another firm in the top 200 and take its network to nine offices.
The firm said it is in the 'advanced stages' of merger talks with fellow regional practice Hewitsons about forming a business with 780 people and a joint £65m annual turnover.
The merger is expected to complete by the end of May, with plans to move the combined Cambridge teams into new premises and absorb the Hewitsons' London team into HCR offices in the Square Mile.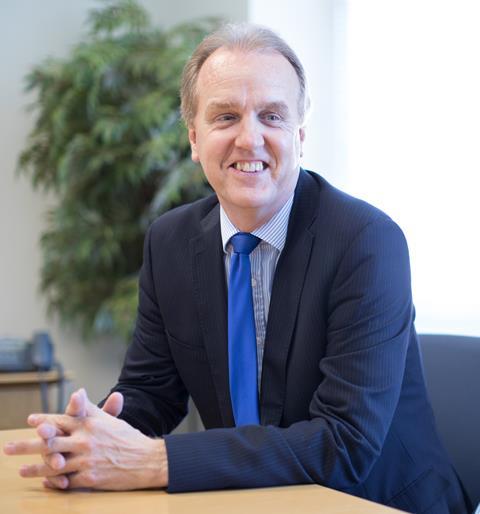 HCR has more than 550 staff and partners in the south east, south west and Midlands, offering services to business and private clients. The Hewitsons offices in Milton Keynes and Northampton will be added to its roster, as well as its network of independent law firms, LawExchange International.
The combined firm will be called HCR Hewitsons in Cambridge, Northampton and Milton Keynes, and HCR in all other locations.
Managing partner Rod Thomas said there are no plans to cut staff as a result of the merger, adding: 'As with all our previous mergers, this one is about growing the breadth and depth of legal advice we can provide to our clients.'
Financial statements for Hewitsons, covering the year ending 30 April, showed that profit before tax fell 2% to £4.14m on turnover up 2% to £18.4m. For the year ending 30 March 2020, HCR profit before tax dropped 5% to £5.1m on turnover up 15% to £39m.
This article is now closed for comment.