Demand for counter-cyclical services is keeping City firm Gateley 'extremely busy' despite the disruption caused by the pandemic crisis, the listed firm told investors this morning. A bullish trading update to the London Stock Exchange revealed that the business expects revenue in the financial year to April will be 'not less than £108.0 million' - 4.3% up on the previous year.
'Many of the group's counter-cyclical service lines are presently extremely busy, including restructuring and dispute resolution, and staff from some of our transactional teams, who are less busy, have been redeployed to support this increased activity,' the trading update stated.
Rod Waldie, chief executive, said: 'The current trading environment is full of uncertainties. With a stable and experienced management team, a resilient and diversified business model and a strong balance sheet, however, we believe that Gateley is well placed to weather the storm that is affecting all businesses.'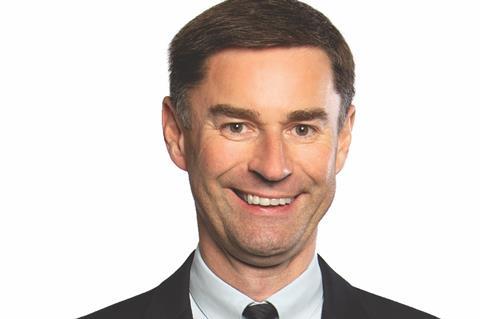 Measures taken to alleviate damage include 'salary sacrifices across all employees, the furloughing of a number of staff and the cancellation or deferral of all discretionary expenditure,' it added. The firm has also negotiated extended working capital facilities of up to £20m with banks should they prove necessary.
'The board is confident that the group has adequate resources to withstand the uncertainty created by the pandemic and believes that the business is well placed to benefit from organic and acquisitive growth opportunities as they arise,' the update states.
However audited results for the year ending 31 March are expected to be announced in September, intentionally later than in previous years, to give the board time to assess the impact of the pandemic.
Gateley shares were unchanged at the announcement, at 152p.