Sinéad McGrath, Junior Lawyers Division council member, Eversheds Sutherland, Manchester
'As a paralegal, a lot of my work requires regular supervision which has been a real adjustment since lockdown began. Whereas previously supervision would involve printed documents and a sit down chat, we have had to adapt to virtual supervision swiftly. Fortunately my supervisors have made themselves readily available for calls via Skype to assist whenever I have queries. Even when a simple question can be answered over email, it is just nice to be able to pick up the phone and hear someone's voice; particularly as I am going through lockdown alone!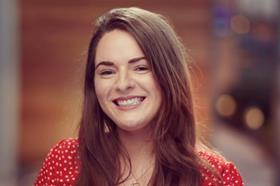 When you say you are in lockdown alone I find a lot of people feel shocked to hear you have not returned to your family. At the time we went into lockdown I had just moved into my first home and settled in so staying here felt like the right choice. Thankfully technology has made it easier than ever to stay in contact with family and friends.
My team have made great efforts to ensure we all stay in contact. Supervisors are checking in regularly to see how I am, what my workload is like and understand if there are any other ways they can support me; a call that is most definitely appreciated. The regular Friday evening 'Houseparty' and quizzes are a highlight of the week for all, helping us all to stay connected and talk to one another in a more informal setting.
The Junior Lawyers Division is busy as usual trying to support our members during this period of uncertainty. We are fortunate to be able to continue our meetings virtually which allows us to ensure we are taking appropriate steps to support our membership.
The downfall of lockdown is falling into the trap of working longer or later hours than you may do in the office. Mental health and wellbeing should still be at the forefront of our minds. I find it is important to maintain the distinction between "work" and "home". When I log off for the day, I switch off my work phone until the following morning. I like to make sure I get out of the house for my daily exercise which helps me to switch off from my work mentality.'
Martin Mankabady, corporate partner, Dentons, London
'It's becoming apparent that life will not return to the normal we were in before lockdown. Remote working will become a more regular feature of people's working lives, and there is likely to be greater investment in lawtech.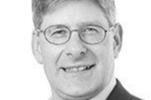 Despite not having to commute into the City, the days are long, with no let-up in the number of emails or calls (on top of home-schooling). Trying to find some breathing space, let alone thinking space, in the day is challenging.
On a daily basis, I have video calls with colleagues and clients around the globe. I'm gaining a new insight into their interests from the posters on their walls or books on their bookshelves. This is, of course, when we're not being video bombed by their children which is always very entertaining!
Times are, of course, challenging right now, and it's never been more important to bear in mind the impact which this can have on our mental health. At Dentons, we've set up a hub with resources to help people cope with anxiety, and we regularly remind people of the in-house counselling and mental health first aider services which are available.
Right, time to Google "how to cut hair".'
Rashmi Chakrabarti, NWSSP Legal & Risk Services, Cardiff
'I am a property solicitor within the legal and risk team at NHS Wales Shared Services Partnership and suffice to say the last several weeks have been somewhat busy. The Local Health Boards and Trusts in Wales have been working tirelessly to secure facilities for field hospitals, drive through test centres and other temporary primary care hubs across Wales in the battle against Covid-19.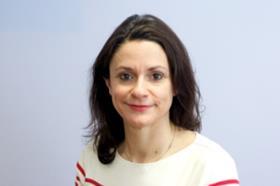 We in the property team along with the team of surveyors in our specialist estate services team have been assisting the various Local Health Boards and Trusts navigate the conundrum of property issues that have arisen in securing emergency temporary occupation at prime locations across Wales. The transformation of one of Wales' most iconic landmarks, the Principality Stadium, into the Dragon's Heart Hospital (Ysbyty Calon y Ddraig) creating the largest temporary hospital in Wales and the second largest in the UK has been monumental and a truly collaborative effort with support from numerous parties. The Dragon's Heart Hospital provides around 2,000 extra beds to NHS Wales to help manage any upsurge in Covid-19 cases.
The commitment and dedication shown by everyone within the legal and risk team during this challenging time has been exceptional. We are all so grateful to our frontline workers in the NHS and hope that our contribution in the legal and risk team, albeit in no way comparable, assists in some way towards their heroic fight.
One day we will return to happier days, when a heated discussion about Brexit will be a welcome return to normalcy. Until such time we must continue working remotely but never feeling remote. Communication is key. Don't become a keyboard warrior, keep talking. Skype, Zoom, Whatsapp, you name it, but please make sure you know how to switch off the camera and switch on the mute button...And, if you're ever feeling a bit frazzled during these strange times, I've found skipping, yoga and a touch of mindfulness all useful tools.'
Art corner
Janet Keith, Law Society Art Group member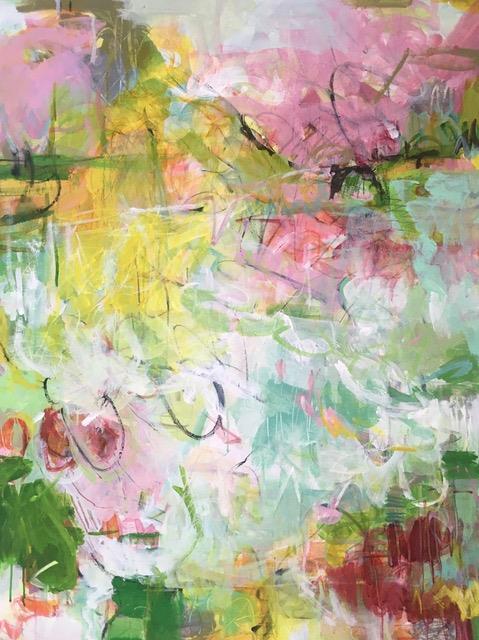 Spring Riot


Acrylic on canvas.


'Spring Riot clearly has something of the energy of the season about it, the parade of colours and, perhaps, a playful hopefulness.'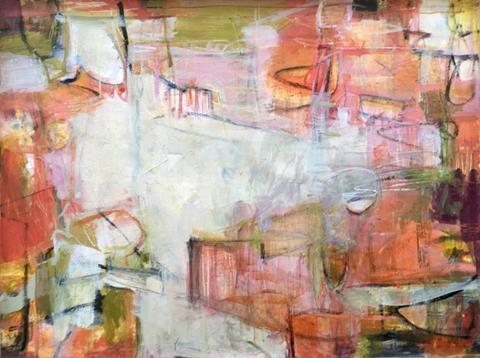 Summer Jazz
Acrylic on canvas.
'Summer Jazz looks quite warm and mellow to me. I often listen to jazz in my studio whilst painting and the music seems to work its way into the paintings in the colours, mood or tempo of the composition.'