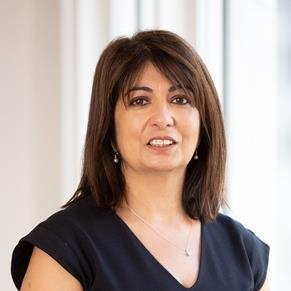 Construction and insurance specialist Beale & Company has elected its first female senior partner, Sheena Sood. She will work alongside Antony Smith who takes on the role of chairman, continuing to work for clients in the UK and internationally and providing strategic direction for the firm as it continues with its current growth path.
The firm also announces the appointment of its first chief executive officer, Antony Marsh, who joins from DWF.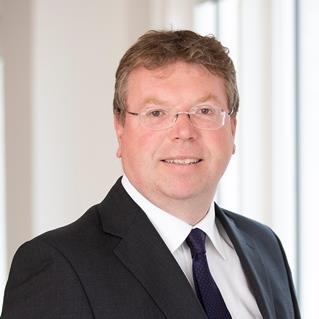 The leadership team also includes current chief operating officer Andy Jones who has been with the firm for over 15 years.
Sood, whose practice focusses on construction disputes and health and safety, said 'Having begun my career as a trainee at Beale & Company I have seen the firm grow exponentially in that time, with offices opening in Bristol, Dublin and Dubai and a reputation for providing quality advice and representation in the UK, Ireland, Middle East and elsewhere across the globe. I look forward to continuing to work alongside colleagues and clients as the firm puts in place the building blocks of its evolution and we cement our place as a specialist law firm for the construction and insurance sectors.'
Other promotions at the firm include Joanna Lewis (London) and David McArdle (Bristol) who have both been promoted to partner. Both trained with the firm and add to its strength in professional indemnity and health and safety.
New associate promotions include Andrew Jones, Nadir Hasan and Nicholas Smith in London, Wilhelm Matthee in Bristol and Sadaff Habib in Dubai.