The Midas Game (Burton and Lamb Thrillers)

Abi Silver

£8.99, Lightning Books
★★★✩✩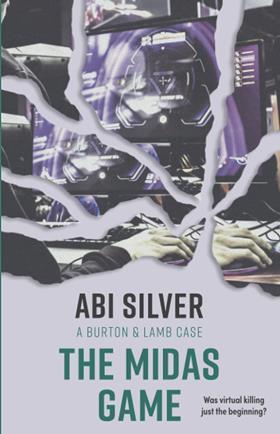 This is the fifth book in an entertaining series, with the same legal team of Judith Burton and Constance Lamb. This time they are defending a professional, but slightly unusual, young gamer who was befriended by a neighbour who happens to have been an eminent psychiatrist. She is, in turn, researching gaming addiction. The story follows the tale of his arrest, the investigation and trial.
As a qualified lawyer, Silver writes from a professional perspective and has had some success with these stories which have been included on the Sunday Times Crime Club list. She grew up watching Granada Television's Crown Court and this led to her studying law at Cambridge and then working at Allen & Overy, before spending five years in Israel.
Silver has updated the courtroom drama and given us an lively read.
David Pickup is a partner at Pickup & Scott Solicitors, Aylesbury
Would you be interested in writing a book review for the Law Society Gazette? The Gazette receives books on a range of legal specialisms, as well as fiction, history and biography. If you are interested please write to Nicholas Goodman indicating your specialism