Magic circle firm Clifford Chance will keep on 70% of its trainees who qualify this autumn – the lowest retention rate it has reported since 2017.
Out of the practice's 53 current trainees, 47 applied to stay on at the firm and 42 received offers, 37 of which have been taken up. Last autumn, Clifford Chance retained 36 trainees (78% of the total cohort) while in 2019 it kept on 41 (87% of the total cohort).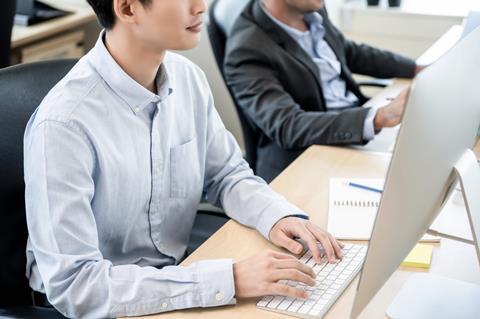 The number of trainees recruited and retained by the firm appears to have dipped over the past decade. While in autumn 2010, 74 trainees were due to qualify – and 58 out of stayed on at the firm – last autumn there were just 48 qualifying trainees in total, with 36 choosing to stay.
Elsewhere in the City, retention rates have been high. Linklaters has reported a 94% retention rate, keeping on 45 of its 48 trainees. Meanwhile, Macfarlanes will be retaining 22 of its 25 trainees qualifying this September, an 88% autumn retention rate.
All three firms have recently boosted the salaries of newly-qualified solicitors to a minimum of £100,000. However, London-based practices are coming under increasing pressure from US firms hoping to attract junior talent. London NQs at Quinn Emanuel Urquhart & Sullivan, for example, will now be paid £146,000, while it has been reported that Davis Polk, Milbank and Simpson Thacher have upped NQ pay in the US to $202,500, $200,000 and $205,000 respectively.