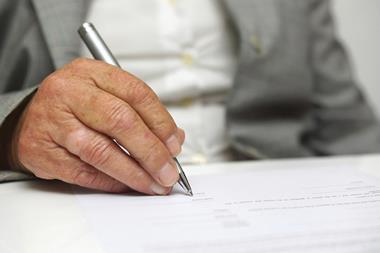 Solicitors for the Elderly says far too few people are making plans for dementia.
SRA publishes details of charges against solicitor who became manager at successor firm.

London lawyer sent invoices to housing clients then retained funds for her personal work.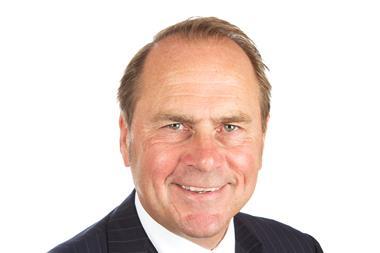 Property and land advice specialist GCL to take listed firm's brand name.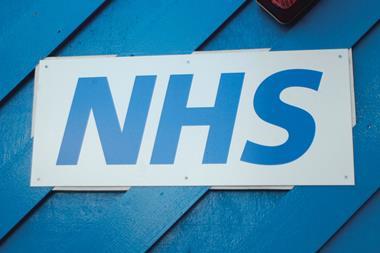 Clinical negligence litigation fell to its lowest level ever as NHS Resolution mediated more claims than in its entire previous history.

New measures follow long-held discussions on how to clamp down on nuisance calls.