The US Federal Circuit's latest struggles with the Alice decision could have a positive impact for UK patent litigators

Partridge has reduced the confusion surrounding rules in relation to obtaining wits, but these are small steps.

Durand Academy Trust School challenged critical Ofsted report.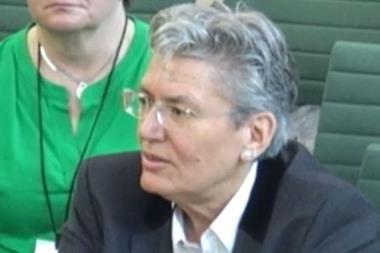 Chair of Office for Legal Complaints says 2016-17 report and accounts are an important milestone.

Oliver White fined £500 for 'failing to cooperate' with Bar Standards Board.
Civil Justice Council supports steps to increase the protection of homebuyers and help existing leaseholders.
Partnership with national law firm Lyons Davidson will go live in November.

North of England and Midlands most prominent for fraud attempts according to insurance fraud investigators