The criminal law provisions of the Policing and Crime Act 2017 have been brought substantially into force and with unusual speed.

Second-class certification judgment in relation to the Consumer Rights Act 2015 handed down.

At present all employers have to comply with the Data Protection Act 1998 (DPA) when conducting employee surveillance, as they will be gathering and using personal data about living, identifiable individuals (location, movements, internet browsing history and so on). Part 3 of the Information Commissioner's Office (ICO) Data Protection Employment ...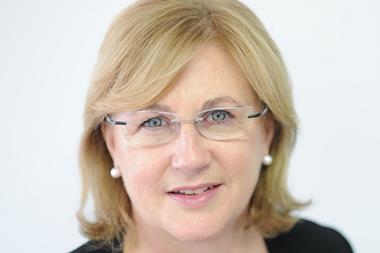 Satisfaction levels and trust in lawyers rising slightly, while unbundling is failing to take off.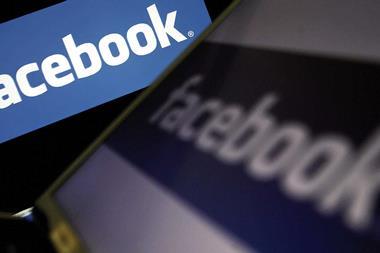 Solicitor demonstrated a 'worrying lack of self-discipline and common sense'.

Tribunal finds solicitor did not act deliberately and has learnt a 'salutary lesson'.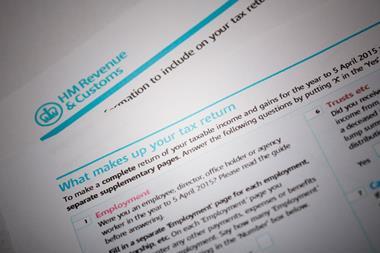 Yorkshire solicitor declared artificially low purchase values for his house and office.

Land Registry figures show £25m was lost through property hijack in the year to April 2017.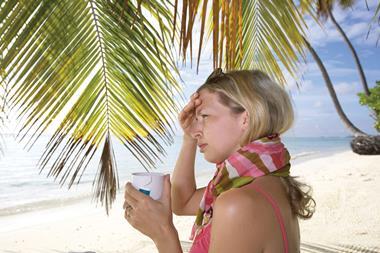 Claimant lawyers say tour operators must meet their obligations after holiday giant Thomsons blames an administrative error for payment delay.

Insurers shrug off change to discount rate affecting personal injury compensation payments