Nicholas Dobson says for local authorities that previously had seen their functional creativity significantly curtailed, the GPC in the Localism Act 2011 promised a brave new world.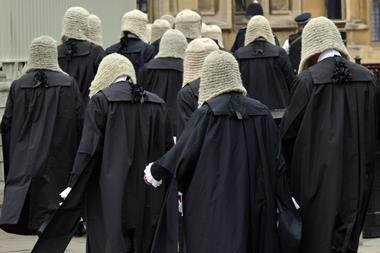 Bar regulator backtracks on proprosals to limit role played by the four Inns of Court.

Law Society condemns further 'demolition' of client protections as 'utterly misguided'.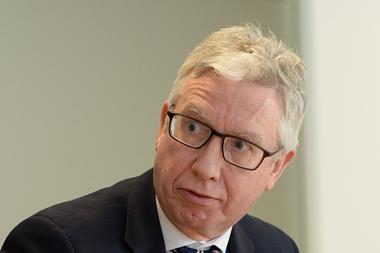 Tony Guise discusses the CJC review of alternative dispute resolution.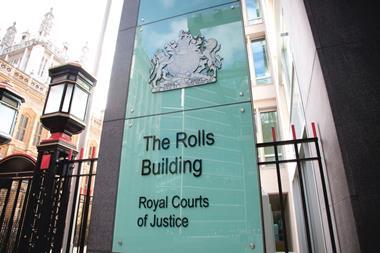 Court also rejects appeal which amounted to giving litigant 'another bite at the cherry'.
Government is looking at court and tribunal users' experiences, including how long it takes for cases to complete.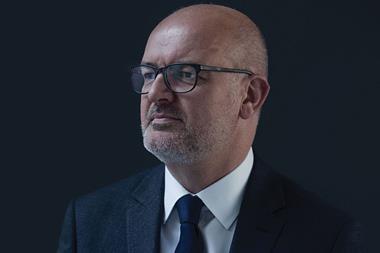 Personal injury firms are being drawn into an increasingly expensive arms race to reach the top of internet search engines, the Gazette has learned. Marketing experts say the cost per click for key search terms has rocketed in recent months as lawyers jostle for top ranking in a crowded but ...

Unsuccessful litigant faced adverse costs orders for parties added to claim after 2013.