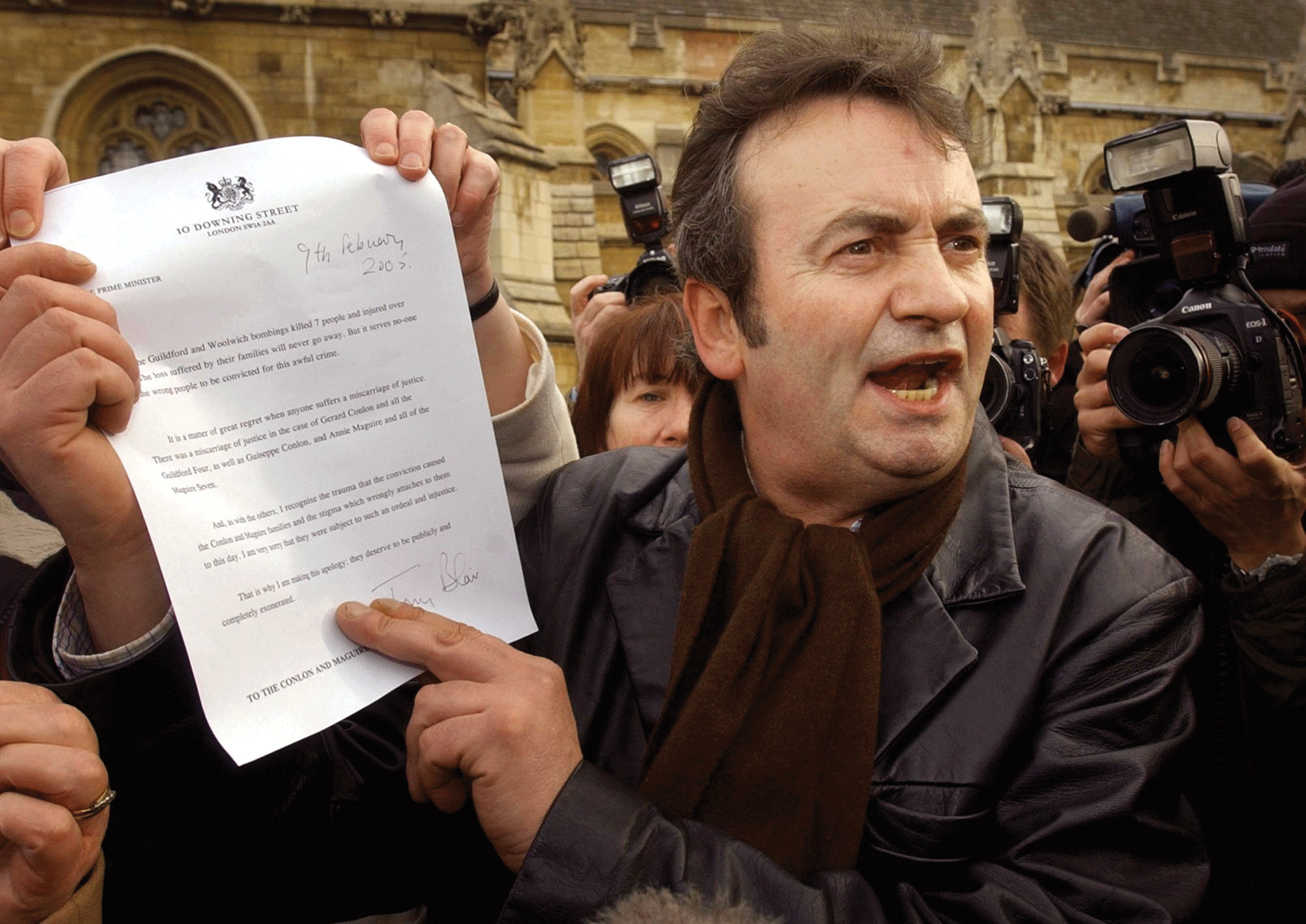 A newly established group of parliamentarians aims to counter widespread indifference to allegedly wrongful convictions. Lawyers are being urged to support them.

Gazette reporter John Hyde spent a day in Swindon Combined Court, read his account.

Gazette reporter Max Walters spent a day in Manchester Crown Court and CJC, read his account.

Gazette reporter Monidipa Fouzder spent a day in Highbury Corner Magistrates' Court, read her account.

Robert Kelly of Stewart Title looks at ways in which developers can deal with potential rights of light claims.

In an increasingly automated world, Alastair Hazell of Hampden & Co describes how private banking can offer the benefits of a more personal service to both legal professionals and their clients.

Despite the end of the traditional renewal date timing still matters, says Lockton's Brian Boehmer.

New bill could resolve expensive problem, says Stewart Title's Robert Kelly