Each year thousands of lawyers give their time and skills 'pro bono' to help people who cannot afford to pay for representation. Since 2007, the civil courts have been able to make 'pro bono costs orders' in favour of successful parties who are in receipt of pro bono representation. The losing party is required to pay the amount awarded to The Access to Justice Foundation, a charity which raises and distributes funds to advice agencies, pro bono projects, and national charities which help to facilitate access to justice. Pro bono costs orders therefore raise vital funds in support of access to justice.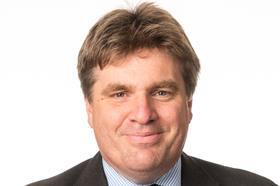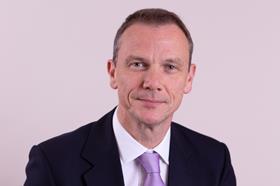 In a long-awaited move, the power to make pro bono costs orders has recently been extended by the government to the Employment Tribunal and the Employment Appeal Tribunal, as well as the First-tier Tribunal, the Upper Tribunal, and the Competition Appeal Tribunal. This change applies in relation to representation provided from 28 June 2022.
Pro bono costs awards will only be made where a costs award would have been made in respect of paid representation under the particular tribunal's rules. For example, costs awards in Employment Tribunal proceedings are available only on the narrow grounds essentially of a party having conducted the proceedings unreasonably or a claim or defence having no reasonable prospect of success.
Nonetheless, the extension of the power to award pro bono costs is still a significant development which will benefit both individual claimants and organisations who receive pro bono representation. Balance between the parties is ensured – a party facing an opponent who is represented on a pro bono basis will no longer be able to ignore the risk of a costs award in circumstances where an award could have been made if the other party had paid for representation.
This change will hopefully therefore help to discourage unreasonable conduct of litigation and potentially assist in the settlement of claims, whilst also contributing valuable funds to The Access to Justice Foundation.
To date there has been relatively little publicity about this expansion of the pro bono costs regime to the various relevant tribunals. Only if pro bono representatives are aware of this development - and are willing to make costs applications where this is possible - will this influence parties' conduct of proceedings and funds be raised in support of access to justice. All those involved in supporting the pro bono sector need to do all they can to make sure that pro bono organisations and advisers are aware of this change and are prepared, where possible, to take advantage of it.
Charles Wynn-Evans is a partner and International General Counsel at Dechert LLP, where he chairs the Pro Bono Committee in its London office. Gavin Mansfield QC is head of Chambers at Littleton Chambers and a trustee of the Access to Justice Foundation