Lord chancellor appears even keener than her predecessors to go after claimant lawyers.
No more speculation, no more false hopes of a U-turn, no more reliance on Brexit to divert attention: the personal injury reforms are happening.
Any PI firm worth its salt will have been preparing for today since George Osborne first mooted legislation last autumn.
But knowing a disaster is coming doesn't always mean you can do a great deal about it. And make no mistake, today's announcement is a disaster for claimant injury lawyers.
Any possibility that Liz Truss might not have the inclination, time, or scepticism about whiplash to legislate has been brutally dispelled.
I've been writing about this sector for nigh-on five years, and I have yet to see such hostile rhetoric from any justice secretary - Chris Grayling included.
Today's announcement is a disaster for claimant injury lawyers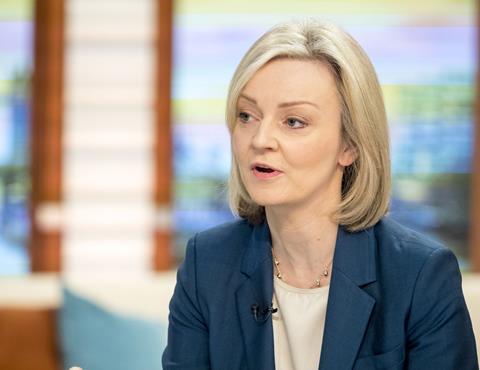 Truss talks of a 'rampant compensation culture' which offered an 'easy payday'. If the Association of British Insurers was serious last month when it voiced fears Truss wasn't on board then its worries were unfounded. Truss is a 'compensation culture' devotee - and she is about to wreak vengeance on the personal injury sector.
Even the press release, which pointedly talks of claimants receiving a 'pay out' seems designed to belittle this industry.
It's been said before but needs repeating: raising the small claims limit will allow unscrupulous claims management companies - those Truss is really describing when she talks of the 'compensation culture' - to move on to this turf. There will be no solicitors to offer a barrier to weak claims: we stand on the brink of another PPI. You think cold calling is bad? Wait until we take solicitors - the ones who are actually banned from doing it - out of the equation.
A ban on pre-med offers is sensible, and comes as a bit of a shock in itself.
But that will be little consolation for a claimant sector that will wonder where next to turn. The answer is probably the first door out of this particular area of law.
John Hyde is Gazette deputy news editor
MoJ set to impose £5k small claims limit
1

2

3

4

5

Currently reading

Truss sounds death knell for claimant PI sector

6

7