The ride-hailing business has been doing battle in the UK employment tribunals – and it has not fared well.

The government is considering the disqualification criteria for councillors and mayors – and practitioner feedback is welcome

In R v Riddell [2017] EWCA Crim 413 the court confirmed that self-defence can potentially be a defence to allegations of both dangerous and careless driving.

BPE Solicitors v Hughes-Holland [2017] UKSC 21, a solicitors' negligence claim, was the Supreme Court's first opportunity to review the 20-year-old House of Lords SAAMCO principle, which underpins the calculation of loss in professional negligence claims. The court reaffirmed the SAAMCO judgment, referred to by Lord Sumption as 'one of ...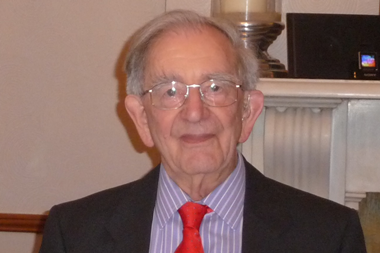 Renowned academic and author of Equity and the Law of Trusts dies at 92.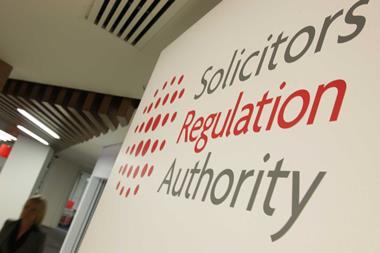 Warning notice to the personal injury sector is a second public caution in two years.

Research claims that vast majority of consumers want more transparency from law firms.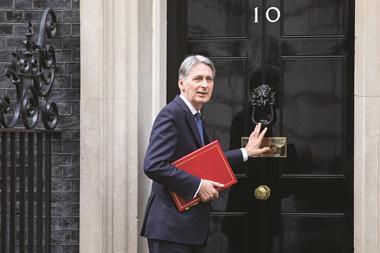 There were few surprises for solicitors in the budget, with stamp duty land tax and avoidance in the chancellor's sights. Deep cuts to justice spending went unmentioned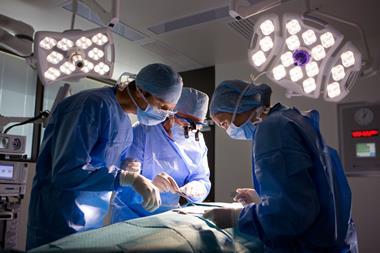 Claimant lawyers will cry foul, but politicians and civil servants are starting to talk about tort reform to stem the haemorrhaging of cash in clinical negligence actions.