When local authorities plan to reduce, restructure or rationalise library services, litigation often results.

How will a significant change from established practice affect the court's power to rule on foreign pensions?
A Canadian company's action against Sony could have wider significance for patent litigation claims.

Appeals have potentially significant ramifications for the upcoming Competition Appeal Tribunal hearings in the GSK paroxetine case.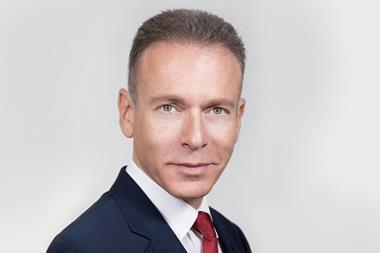 Legal Case Management says it can hive off the bulk of case work to 'skilled, unregulated paralegals'.
Solicitors Disciplinary Tribunal rules Mohammed Zahir Uddin's conduct 'utterly disgraceful'.
Representative bodies including the Law Society encouraged by government response as they continue to highlight frustrations.
Local councils may begin charging at any time from now until 31 March, Society warns.
ABI accuses the government of 'caving in' to the demands of personal injury lawyers.

Carter Law placed into liquidation and remains of the firm bought by former director.