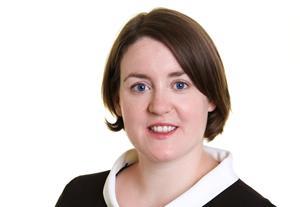 Men and women have similar success rates when applying to get access to their children in family courts, according to a study of 200 cases.
The key issues in the 'highly unusual' divorce case involving energy entrepreneur Dale Vince and his ex-wife.

Supreme Court ruling on consent puts patient choice at the forefront and leaves the door open to more litigation.

Do the provisions under the Civil Procedure Rules concerning costs recoverability in Aarhus Convention claims apply to public bodies?

A recent judgment over the purchase of a Berkshire shopping centre adds some clarity to interpretation of conditional contracts.

Ex parte wardship proceedings were brought in respect of four children, all British citizens, as there were reasonable grounds for believing that the entire family had left the UK to join Islamic State in Syria.
The full judgment in Simply Pleasure's challenge to local authorities charging fees that could be used to pay for enforcing a regulatory regime.

The Court of Appeal considered appeals by both parties in proceedings brought by the Mattel, which controlled the rights in the well-known game Scrabble in the European Union, to prevent the respondent company (Zynga) from selling an electronic game called Scramble or Scramble with Friends.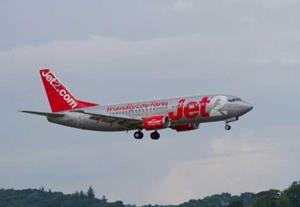 FairPlane approved seven months after a landmark ruling opened the way to a wave of claims against airlines.

Five solicitors penalised in April for not following the correct procedure to close down their businesses.
Does the University of Law's sale to a foreign consolidator offer a glimpse into the future of higher education?

A British Bill of Rights is indefinitely delayed – but it hasn't been shelved.
A review of fatal accident claims is needed to consider an increase in awards and widening the categories of those who benefit.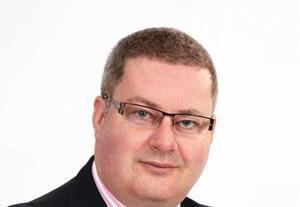 Express Solicitors now targeting further acqusitions helped by bank financing.

MedCo seeking advice on eligibility criteria after biggest providers register multiple applications.