CJEU decision could make file-sharing sites constitute as copyright infringement.

R v AB and others raises questions about the powers of local authorities.

Most social media sites have no age restriction for registration and children are free to interact with the online community as they see fit. Even where they do not post information themselves, a child's image will often feature in pictures posted by friends and family.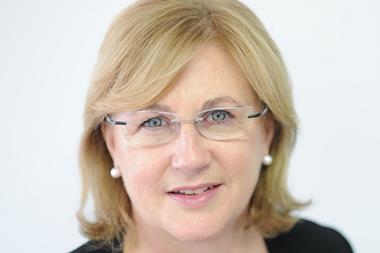 Satisfaction levels and trust in lawyers rising slightly, while unbundling is failing to take off.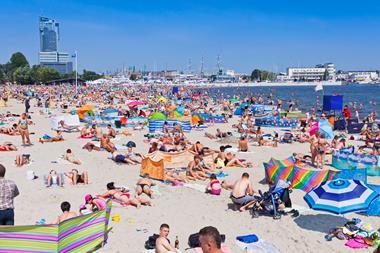 Claims management regulator reveals fresh efforts to stamp out rogue elements of industry.

Legal Services Board told to address perception it has over-extended its remit.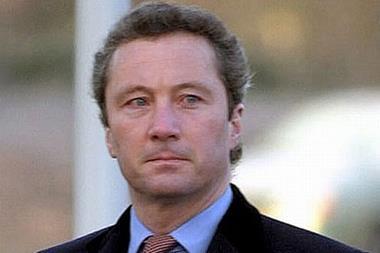 Justice minister reaffirms commitment to '100% principle' over personal injury damages.
Company makes 'in principle' agreement to settle shareholders' claims without admitting liability.