The US Federal Circuit's latest struggles with the Alice decision could have a positive impact for UK patent litigators

Partridge has reduced the confusion surrounding rules in relation to obtaining wits, but these are small steps.

Durand Academy Trust School challenged critical Ofsted report.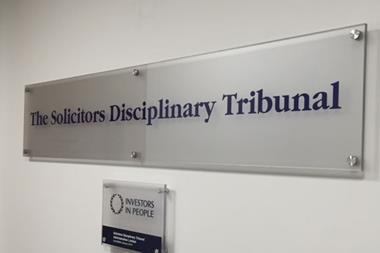 Immigration practitioner Vay Sui Ip breached court's trust in bid to halt deporations, tribunal rules.

Regulator says current rules have resulted in 'very low disclosure' of sexual orientation.
Civil Justice Council supports steps to increase the protection of homebuyers and help existing leaseholders.
Partnership with national law firm Lyons Davidson will go live in November.

North of England and Midlands most prominent for fraud attempts according to insurance fraud investigators