Future Bar Training proposals would 'unacceptably dilute the high standards rightly required of practising barristers', Bar Council warns.

SRA pledged in June to publish details of rules waivers, but nothing has yet materialised.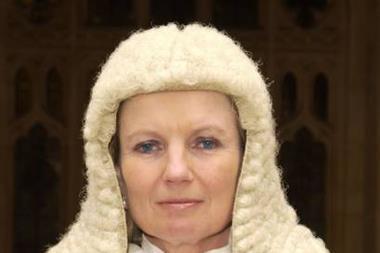 Court of Appeal judge finds 'no public interest' in allowing firm to avoid its professional obligations.

Amendments to Civil Procedure Rules will provide for the Shorter Trials Scheme to operate from next month in the Business and Property Courts.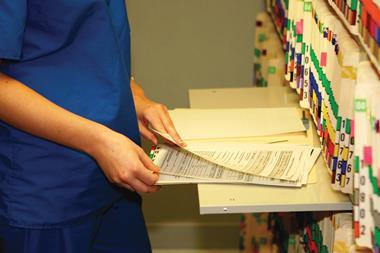 Tensions are rising between doctors and solicitors as GP surgeries complain of being bombarded with requests for free copies of patient records.

Last week's Commons debate on the Civil Liability Bill lasted three-and-a-half hours, forcing MPs to miss the latest episode of Great British Bake Off.