How can a court exercise its discretion and revisit its judgment in the light of a new point?

Conservative plans to further reduce non-EU migration put party before country.

The 2015 act brought into effect a number of provisions on 3 May and 1 June. We look at the changes relating to, among other things, property and child protection.

Are employment tribunal fees making it practically impossible or excessively difficult to exercise rights under European Union law?

The claimant, Freddie Starr, issued proceedings against the defendant for slander and libel for words spoken and subsequently broadcast on the BBC and ITV, and contained in an ebook she published.

In a case where the relevant health care trust wished to discontinue life-sustaining treatment with the inevitable consequence that as a result the patient would quickly die, the Court of Protection held that having regard to the diagnosis of the patient by experts, the balance lay strongly in favour of preserving P's life through continuing treatment.

A child had been made the subject of non-molestation injunctions, which extended to her mother, while she was a ward of court. As the child approached her 18th birthday, the mother applied to court for an extension of the injunction to extend indefinitely beyond the conclusion of the wardship proceedings.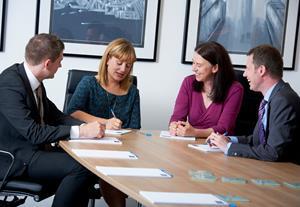 Three partners and a solicitor from Yorkshire firm leave to set up Progeny Private Law.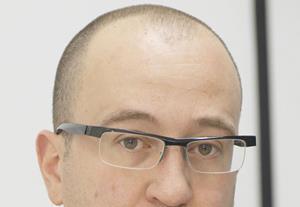 Plans outlined in regulator's response to Legal Services Board paper on regulatory restrictions for in-house lawyers.

Timothy Latter pleaded guilty last year to 11 counts of fraud worth a total of £36,000.
Crowdfunding platforms are helping to bridge the gap in public interest law.
The use of analytics and big data may transform the way lawyers are instructed, but it's not perfect.

There must be a simpler way of completing the indemnity renewal process.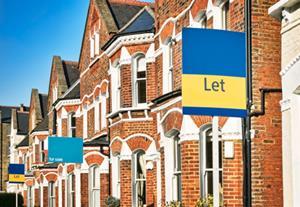 Law Society of Scotland fears ABSs will be subject to dual regulation under UK Estate Agents Act.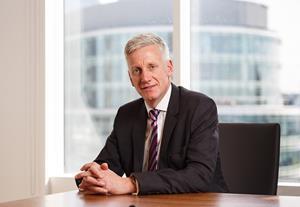 Charter has support of regulators, MPs in bid to end unwanted cold calling and spam texts.

Timothy Latter pleaded guilty last year to 11 counts of fraud worth a total of £36,000.