A recent Court of Appeal judgment illustrates how the circumstances of the particular case will determine if an adverse costs order is made.

Does a person interviewed in a criminal investigation have the right to a solicitor of their choice?

The run of recent cases on the issue is essential reading for practitioners if they wish to avoid being named and shamed.

Amendments to laws on rehabilitation, sexual offences, legal aid, cautions and court procedure.

Ex parte wardship proceedings were brought in respect of four children, all British citizens, as there were reasonable grounds for believing that the entire family had left the UK to join Islamic State in Syria.
The full judgment in Simply Pleasure's challenge to local authorities charging fees that could be used to pay for enforcing a regulatory regime.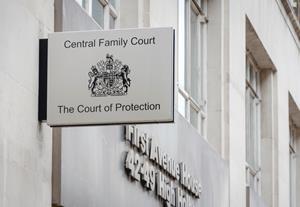 Conduct in family battle reported to regulator by solicitor himself.

Australia-listed firm has engaged EY to help answer questions from market watchdogs, as one fund manager highlights 'red flags' in accounts.

The government has moved quickly to sway opinion on NHS costs. The fightback must begin immediately.

'Better regulation' may be a clever political ploy, but is it good for Europe?
A policy of 'poshness' excludes real talent. Firms that support diversity initiatives are best placed to get the best people.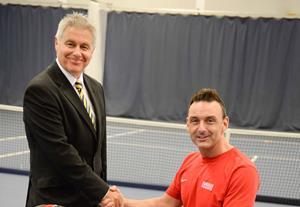 Lancashire Disability Rackets Club has received sponsorship of £25,000 from specialist serious injury firm Serious Law.

Solicitors practice took case to judicial review after fraud finding in its absence.