Appeals have potentially significant ramifications for the upcoming Competition Appeal Tribunal hearings in the GSK paroxetine case.

The issue of whether the correct party has been served in arbitration becomes complicated in an agent-principal scenario.

It is deeply worrying that the UK appears to be renewing, perhaps with greater vigour, its commitment to reduce net migration through crass methodologies.

West Berkshire Council found itself under section 123 fire from Faraday Development Ltd.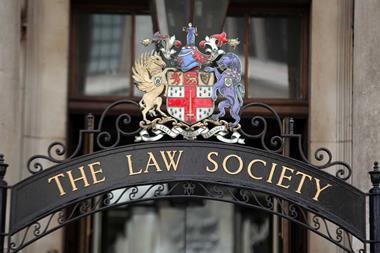 Chancery Lane publishes guidance on requirements under Modern Slavery Act and examples of good practice.

Former local government ombudsman to take over at Legal Services Consumer Panel.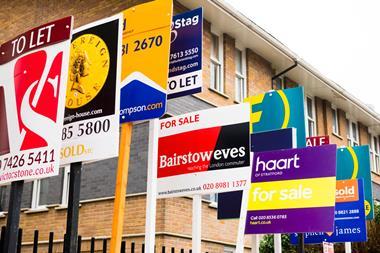 Study by search company shows conveyancers completing one transaction every 2.4 working days.

Free Land Registry service sends e-alerts of all activity relating to up to 10 properties.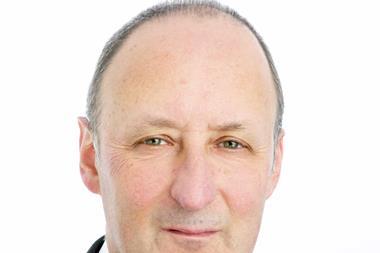 Confirmation comes after lawyers started a legal challenge to force action.

A2J group wants an extra five weeks to to respond to proposals that will 'sweep away rights that have been part of British life for centuries'.