The big four professional services firms continue to make further inroads into the legal market, with latecomer Deloitte agreeing a deal to take on a US immigration specialist's operations outside its home country.
Deloitte will take over eight offices Berry Appleman & Leiden (BAL), including a UK office in west London.
According to Deloitte, the alliance will create 'the first global immigration service delivery model'.
BAL will remain independent in the US with Deloitte Global offering immigration services for the rest of the world.
Under the deal, Deloitte will buy BAL offices in the UK, Australia, Brazil, China, Dubai, Mozambique, Singapore and South Africa adding more than 170 practitioners. Financial details of the deal have been kept under wraps but it is expected to become effective in July.
Deloitte was the last of the big four firms to break into the legal services market, announcing its plans in January this year. Rivals PwC, KPMG and EY had already set up legal arms.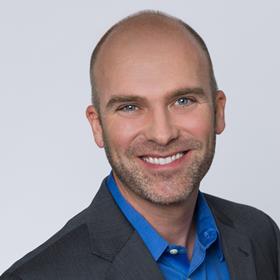 Kalvinder Dhillon, Deloitte's global immigration lead, said: 'With the increased need for cross-border business travel, global organisations are recognising the value of a firm that can bring a global footprint to help support the challenges of delivery and corporate compliance. Our ability to provide a fully global, end-to-end service will help employers move talent where it's needed and enhance their compliance.'
Jeremy Fudge, managing partner at BAL, added: 'This alliance is a hugely exciting opportunity, offering the best possible service to businesses by delivering on-the-ground immigration support across the globe.'