International firm Hogan Lovells has created a new role to advise the firm on diversity, inclusion and wellbeing. Julie Thomas will be in charge of a global team advising on how to attract and retain diverse employees across the business - with a focus on retention and career advancement.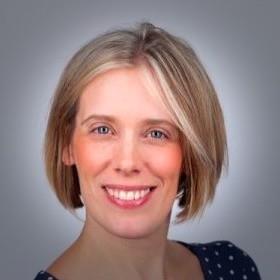 She will work with the firm's global diversity & inclusion committee, and collaborate with regional committees.
The appointment is the latest move in the City reflecting increased concern about the retention and progression of women and minority ethnic staff and on addressing mental health issues.
Ruth Grant, partner and chair of the firm's global diversity and inclusion committee, said 'Although there has been considerable progress in the legal profession over the last 15 years, there is still much to do to drive real change particularly at a senior level.'
Thomas, a non-solicitor, previously worked at Zurich Insurance, where she was global head of diversity, inclusion and wellbeing. She developed the insurance company's first wellbeing framework incorporating a global mental health champions programme.
Thomas said: 'I am looking forward to helping to continue to truly embed diversity and inclusion, creating programmes, policies, and projects that will further enhance that reality and make Hogan Lovells an even better place to work.'