The Court of Appeal has reset the threshold for asbestos-related cases, which could pave the way for thousands of potential claims.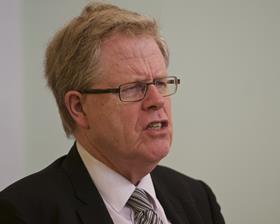 Lord Justice Jackson said the High Court judge in Bussey v Anglia Heating Ltd had felt 'constrained' by relying on data that was never intended to be used as a yardstick for making claims.
Guidelines produced 40 years ago about acceptable levels of asbestos fibres in the air have been used as the test for assessing the claims of victims since the ruling in Williams v the University of Birmingham in 2011.
This latest ruling is being hailed by claimant lawyers as an acknowledgment the application of historic data is wrong, and that the courts have wrongly applied the measurements as a guide to employers of a so-called 'safe' level of asbestos in which people could work.
Caroline Pinfold, an industrial disease solicitor at London firm Fieldfisher, who represented the claimant in Bussey, said: 'These data that measured levels of asbestos fibres in the air have been wrongly applied by employers and their lawyers to deny or delay claimants the compensation they deserved. I know the ruling will come as a huge relief for mesothelioma sufferers and their families who have had their cases put on hold waiting for this decision.'
'Sadly, many others will have died in the meantime without being given funds to pursue private immunotherapy treatment that could have given them some respite.'
Veronica Bussey pursued a claim for compensation against one of her husband's former employers after he died in 2016 from cancer associated with asbestos.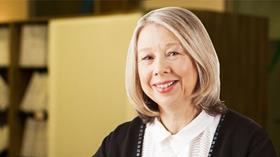 In May last year, His Honour Judge Yelton decided he was bound by Williams, but the Court of Appeal ruling means that judgment is set aside and the case remitted for determination on the issue of liability.
Lord Justice Moylan, agreeing with Jackson LJ, said there were particular concerns about the categorisation of risks.
With a note that will be of interest to all litigation lawyers, he added: 'To seek to address whether a particular risk is acceptable or unacceptable could well lead to confusion rather than assisting the court in determining the critical question of the foreseeability of the relevant risk.'