Mining company the Eurasian Natural Resources Corporation (ENRC) has filed a negligence claim against international firm Dechert in the latest twist in the battle over legal professional privilege.
ENRC is engaged in a long running battle with the Serious Fraud Office (SFO) surrounding corruption allegations. ENRC, which denies the allegations, had previously engaged Dechert to assist it but parted company with the US firm in 2013.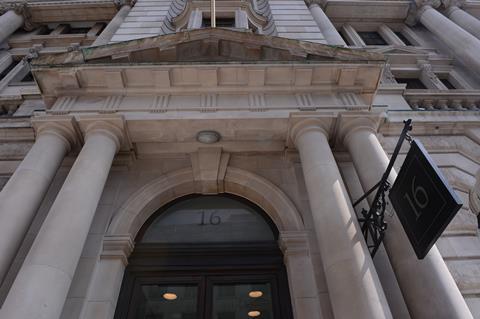 The Gazette understands the claim relates to a period towards the end of 2010 early 2011 when Dechert was advising ENRC over self-reporting allegations to the SFO. The principal allegation - which Dechert denies - that a partner at the firm Neil Gerrard leaked information to a US-based reporter for the Sunday Times. Subsequent reports in that newspaper lead the SFO to launch a formal investigation, which has prompted a court battle over professional privilege.
The dispute, Director of the Serious Fraud Office v Eurasian Natural Resources Corporation, is heading to the Court of Appeal next month after the High Court ruled that the ENRC's documents were not protected by privilege. If the appeal, due to be heard between 3-5 July, goes the same way as the previous ruling businesses would have to hand over to prosecutors internal documents relating to criminal investigations.
The Law Society is intervening into the dispute in support of ENRC and was expected to file its submissions with the court on 5 June. Chancery Lane has hired city firm Reed Smith, which is instructing counsel Dinah Rose QC and David Pievsky of Blackstone Chambers to act on its intervention.
The claim, filed at the Commercial Court, is the latest twist in what has been a frosty relationship between ENRC and Dechert. The mining company also previously accused the firm of 'systematic and gross overcharging' over advice the firm gave.
A Dechert spokesperson said: 'We look forward to addressing in full the unfounded allegations made against us.'
Since parting company with Dechert ENRC has turned to Hogan Lovells, which is acting for it in the claim.
ENRC declined to comment.